Is it time for you to have an estate plan? Who should have an estate plan in Virginia? Unfortunately, estate planning is something that a lot of people don't want to think about. We get it. However, getting it set up will be a weight off your shoulders. At AC Rieman Law—located in Culpeper, VA—we'll give you a rundown of the importance of an estate plan during significant milestones in your life.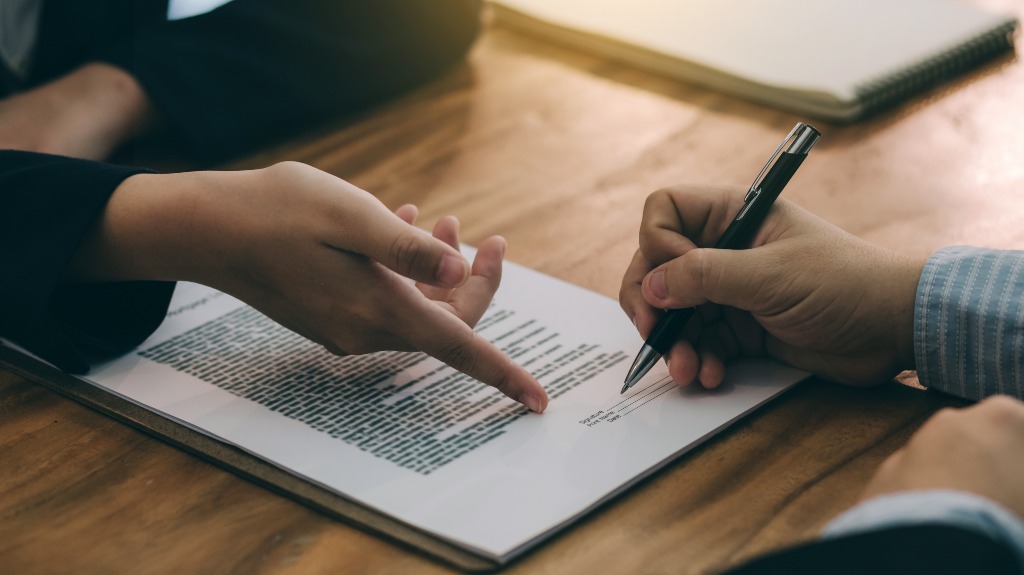 Is Having an Estate Plan in Virginia Important?
So many people think that an estate plan is something you do in your later years, and unfortunately, for some people, that is true. Let's go over a few cases where having an estate plan is important.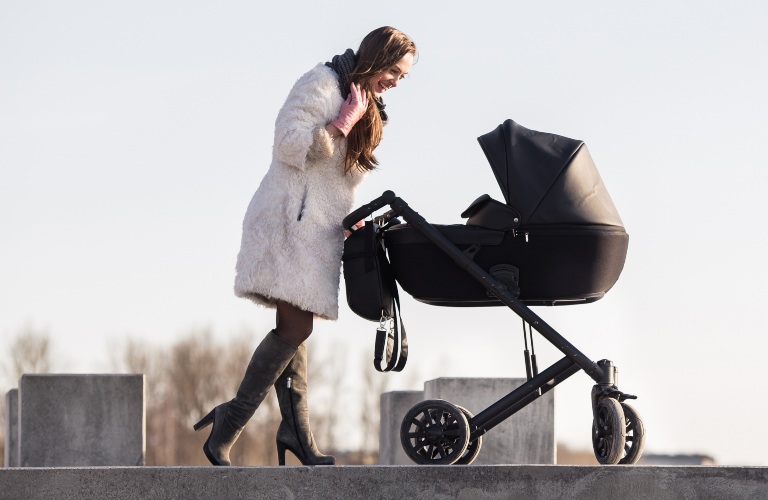 Should you have an estate plan when you retire?—We hope that you already had a plan in place well before retiring. This is a good time to review your estate plan and make any changes or adjustments that are necessary as your own lifestyle changes. If you didn't have an estate plan in place, then now is the time.
Should you have an estate plan when you start a business?—Are you a business owner? Even if that business is small, you'll want to make sure that your estate plan has a plan in place for who will be responsible for your business.
Should you have an estate plan when you have children?—Many people live for their children, and an estate plan is the perfect place to make considerations for how you can continue to provide for your children in the event were to happen to you. Selecting guardians, establishing trusts, and more is all important to protecting the ones you love.
Should you have an estate plan when you buy a house?—As you acquire assets, you should designate where those assets will go, this is especially true for the larger assets including houses, land, high-priced valuables, etc. You should give special care to who these assets go to as well. A house may be a burden to some and a blessing to others. Planning your estate is the perfect time to make those considerations.
Should you have an estate plan when you get married?—Newlyweds have a lot on their minds, and though the law generally automatically gives assets to a surviving spouse, what happens if something should happen to the both of you? How should those assets now be divided and to whom? That's where an estate plan comes in to save the day again.
Read More:

Benefits of a Prenuptial Agreement in Virginia

Should you have an estate plan when you turn 18?—This is one of the few requirements that you must meet before setting up an estate plan. It may seem of little consequence, but as you begin acquiring assets whether it's financial accounts, cars, land, houses, or even family heirlooms, you'll want to make sure that all those things have plans to go to the right places.
Read More:

Lawyer for College Students in Virginia
Finding a Virginia Estate Planning Attorney
If we didn't already make it obvious, pretty much everyone can and should have an estate plan in place. Now you just have to find a Virginia estate planning attorney, and lucky for you, that search may already be over. AC Rieman Law located in Culpeper Virginia serves all the surrounding communities including Warrenton and all of Fauquier County. We have the estate planning experience that you want when you are writing your will, creating a living trust, drafting powers of attorney, and more!
---
Documents to Include in Your Virginia Estate Plan
Nothing posted on this website is intended, nor should be construed, as legal advice. Blog postings and site content are available for general education purposes only.