Attorney Help for College Students Facing Discipline
College is a time for young people to break away and begin to find their place in the world. This includes developing a career path and setting oneself up with the tools and skills to make that career a reality.
But college is also a time when young people start to find themselves personally. And while this is often good-spirited, there are situations where they may partake in activities – or be adjacent to activities – that could affect their future.
Specifically, the most significant concerns come up when a student is being charged with a crime or being investigated by the university, and the outcome could jeopardize their schooling, future career, and more.
Typically, there are two kinds of issues that students in Virginia could face: student code violation sanctions and criminal violation charges.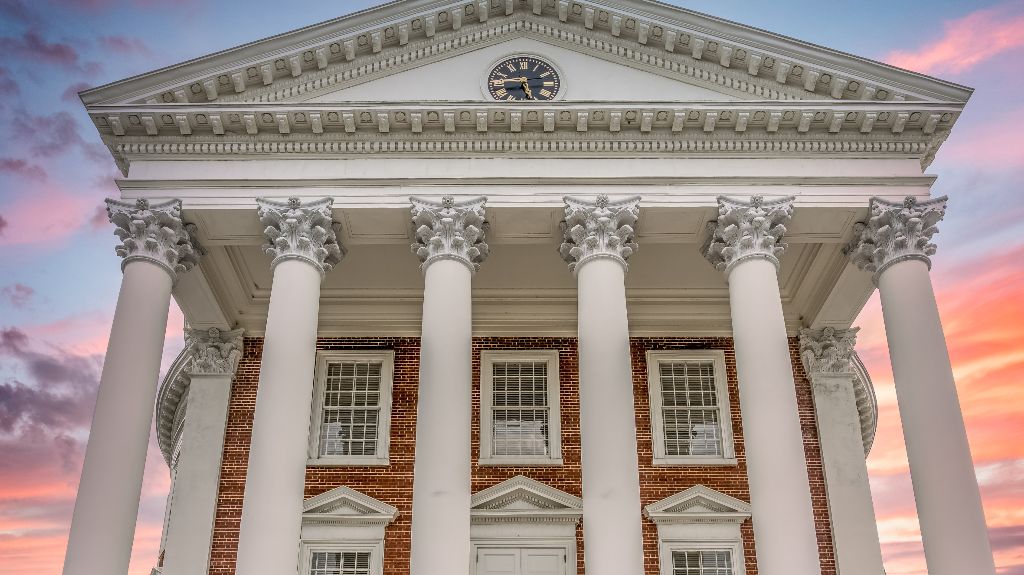 College Student Student Code Violation Consequences
Student code violations may result in some of the following sanctions, among others:
Academic Probation
Disciplinary Probation
Suspension
Expulsion
Ban from campus property
If entities beyond the school administration have been involved, including campus or local authorities, it is possible that criminal violations could be brought upon the student.
College Student Criminal Violation Consequences
At this point, the following consequences could be in play for the student:
Being denied future student loans
Being denied admission to another school
Being denied job opportunities
Being denied residence
Being denied lines of credit
Often, students being punished by their school's administration or the local or state authorities are not at fault – or shouldn't be relegated to their future being destroyed. Students who find themselves in a Virginia university, technical, or secondary school situation should consult a lawyer for college students in Virginia.
An experienced student conduct attorney can assist students by clearing their names, lessening the charges, and helping them keep their future intact. AC Rieman Law has experience being a lawyer for college students in Virginia.
Common College Student Violations
College students can be involved in many different potential code violations and criminal cases through their institution or the local or state authorities. Some of the most common include:
Underage drinking
Drug possession
Academic violations
Hazing
Disorderly conduct
Sexual misconduct
Theft
Trespassing
Attorney for Virginia College Students Who Need Help
AC Rieman Law has experience helping students from various universities throughout Virginia. Often, students need the advice of a lawyer and someone to help represent them in and out of court. If you face disciplinary charges from your university or the law, don't hesitate to call Attorney Amanda Rieman Johnson at 540-764-4762 or fill out a form here.
AC Rieman Law assists students from all Virginia universities, including:
University of Virginia
William & Mary
University of Richmond
George Mason University
James Madison University
Virginia Commonwealth University
Washington and Lee University
Old Dominion University
Christopher Newport University
Liberty University
Radford University 
Norfolk State University
Longwood University
Central Virginia Community College
Hollins University
Dabney S. Lancaster Community College
Reynolds Community College
Many more. 
Nothing posted on this website is intended, nor should be construed, as legal advice. Blog postings and site content are available for general education purposes only.