Central Virginia's Force for an Uncontested Divorce
AC Rieman Law is a central Virginia law firm that was founded with an uncommon belief. Attorney Amanda ("AC") Rieman Sarago, Esq. desired to provide legal services to everyone – not just those that can afford to pay a premium price. This is why she works so hard to provide the best legal representation to each client, and the fees are kept to a minimum. AC Rieman Law only charges $495 for a simple uncontested divorce, plus the cost of court fees.
In addition to uncontested divorce, the firm also works with related areas such as contract drafting, premarital agreements, name change, mediation, debt settlement, and adoption. AC Rieman Law also works with cases such as last will and testament, academic assistance, firearm rights, expungements, and more. AC Rieman Law provides uncontested divorce and other legal services to Culpeper, Fredericksburg, Charlottesville, Front Royal, Manassas, Fauquier County, and many surrounding areas in central Virginia.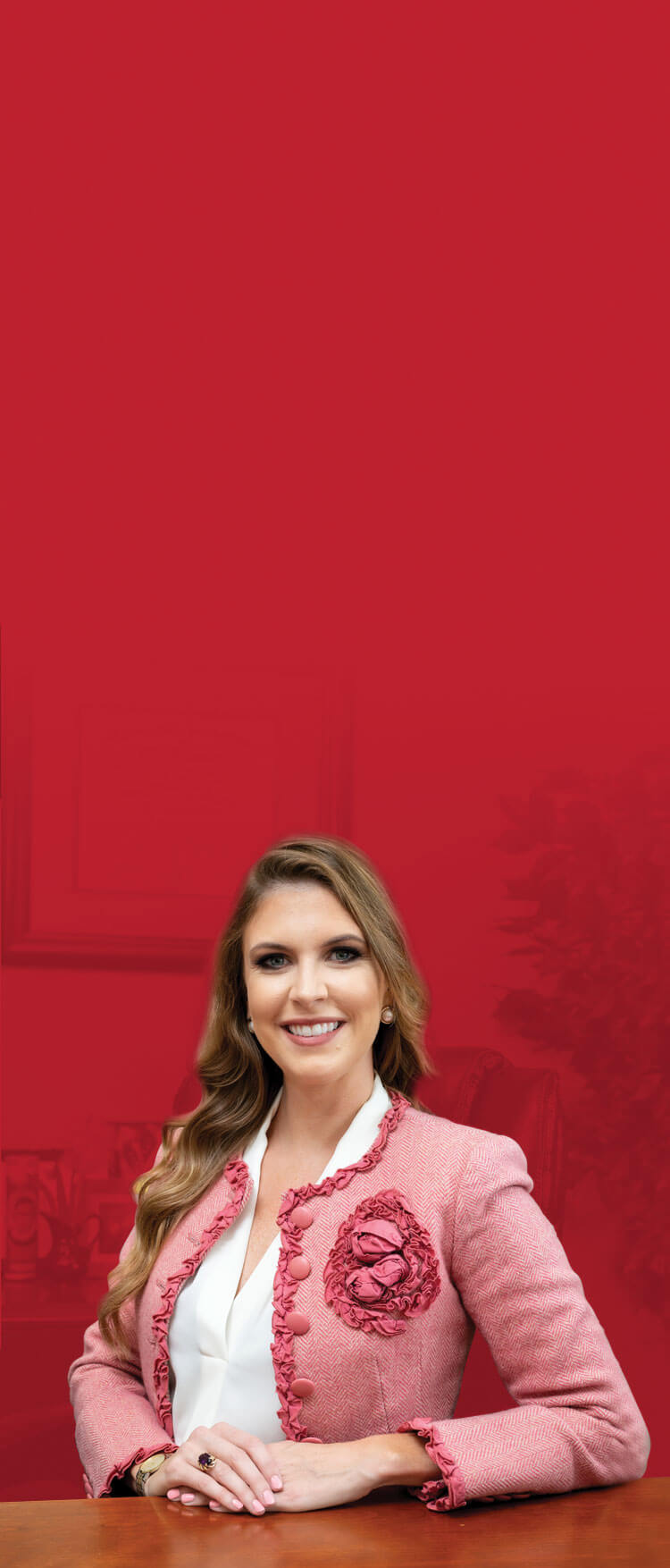 Attorney Amanda ("AC") Rieman Sarago, Esq.
ATTORNEY
Attorney Amanda ("AC") Rieman Sarago, Esq. received her business degree from Virginia Tech and is a proud Hokie. She obtained her juris doctorate from the University of Dayton School of Law in Ohio. Amanda then completed an online initiative from Harvard University and successfully received a passing grade in Contract Law, taught by a beneficial Professor of Law at Harvard Law School.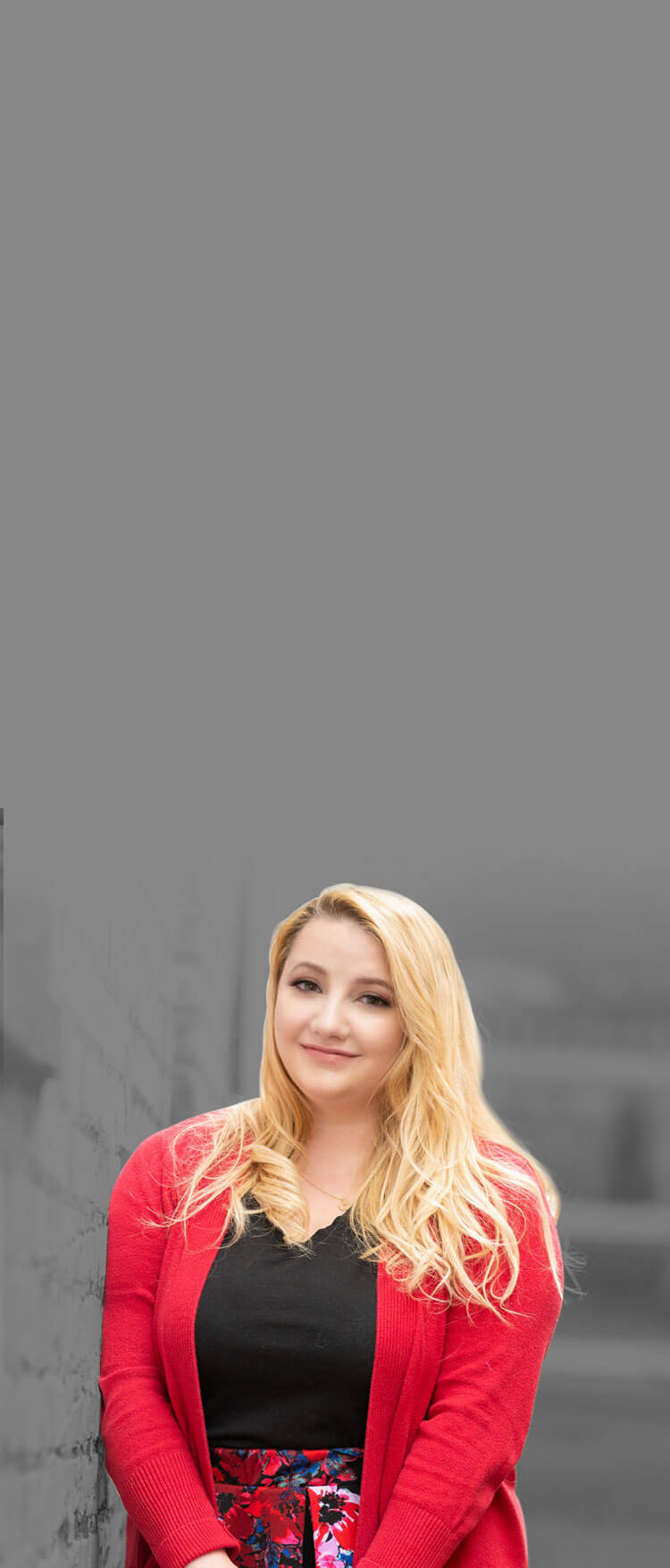 Lora Davis
SENIOR PARALEGAL
Lora Davis joins AC Rieman Law as the firm's Senior Paralegal. Ms. Davis is a Culpeper native. She graduated from Eastern View High School with an advanced diploma. After graduation, she attended the University of Old Dominion in Norfolk, Virginia and majored in public health. She was a member of the Alpha Xi Delta Sorority and participated in multiple community service programs.
Voted Best Attorney in Culpeper
Get Your Uncontested Divorce or Legal Matter Settled with an Affordable, Effective Solution.