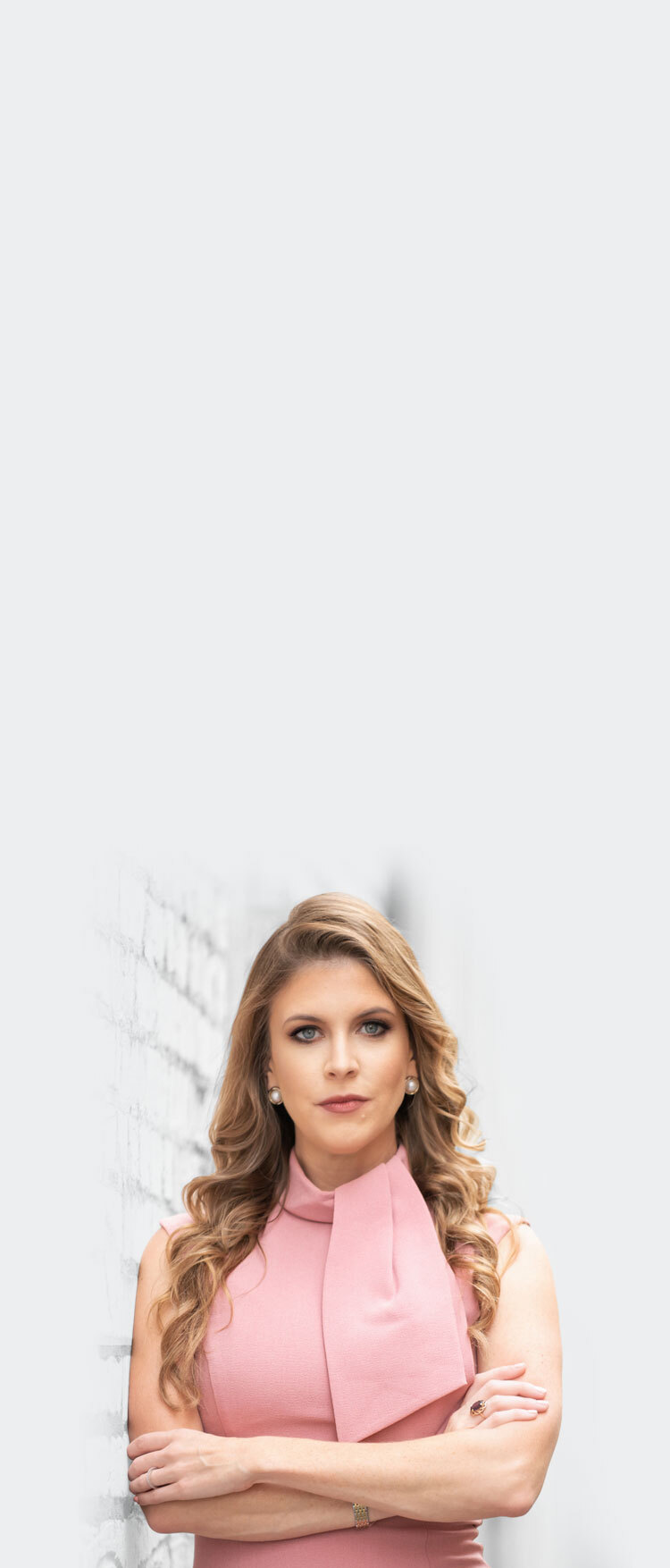 Central Virginia's Force for an Uncontested Divorce!
Divorce is never easy. If you and your spouse are seeking an uncontested divorce in Virginia – meaning you agree on basic principles including property, custody, and support – it can be a little less painful.
But to avoid court and get the divorce finalized quickly, you will need the help of an attorney. Amanda ("AC") Rieman Sarago, Esq. is that attorney, effectively handling uncontested divorce cases and related practices. AC Rieman Law serves Culpeper, Fredericksburg, Charlottesville, Front Royal, Manassas, Fauquier County, and all of Central and Northern Virginia.
We have three physical locations in Virginia for divorce attorney needs in Culpeper, Fairfax, and Newport News.
Affordable and Effective Legal Services for Virginia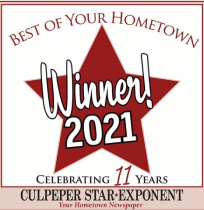 AC Rieman Law charges only $495 for a simple, uncontested divorce, plus the cost of court fees. Founder Amanda ("AC") Rieman Sarago operates her business with a foundation of ethics and values. She believes that everyone should be able to have access to legal services. She founded the practice knowing that she could provide fair, effective legal services at a price that everyone can afford.
Located in Culpeper, AC Rieman Law is conveniently located for Virginia residents looking for a straightforward solution to their legal issues. Uncontested divorce is the main practice area, but the firm also has a wealth of experience in related service areas such as contract drafting, property settlement agreements, premarital agreements, last will and testament, academic disciplinary assistance, firearm rights, name changes, and more.
It is easy to have a conversation about your legal matter. Discussions are entirely confidential, and there is no obligation. Amanda ("AC") Rieman Sarago, Esq. is here for your needs and ready to provide a quick and easy solution.
Practice Areas
These are just some of our Practice Areas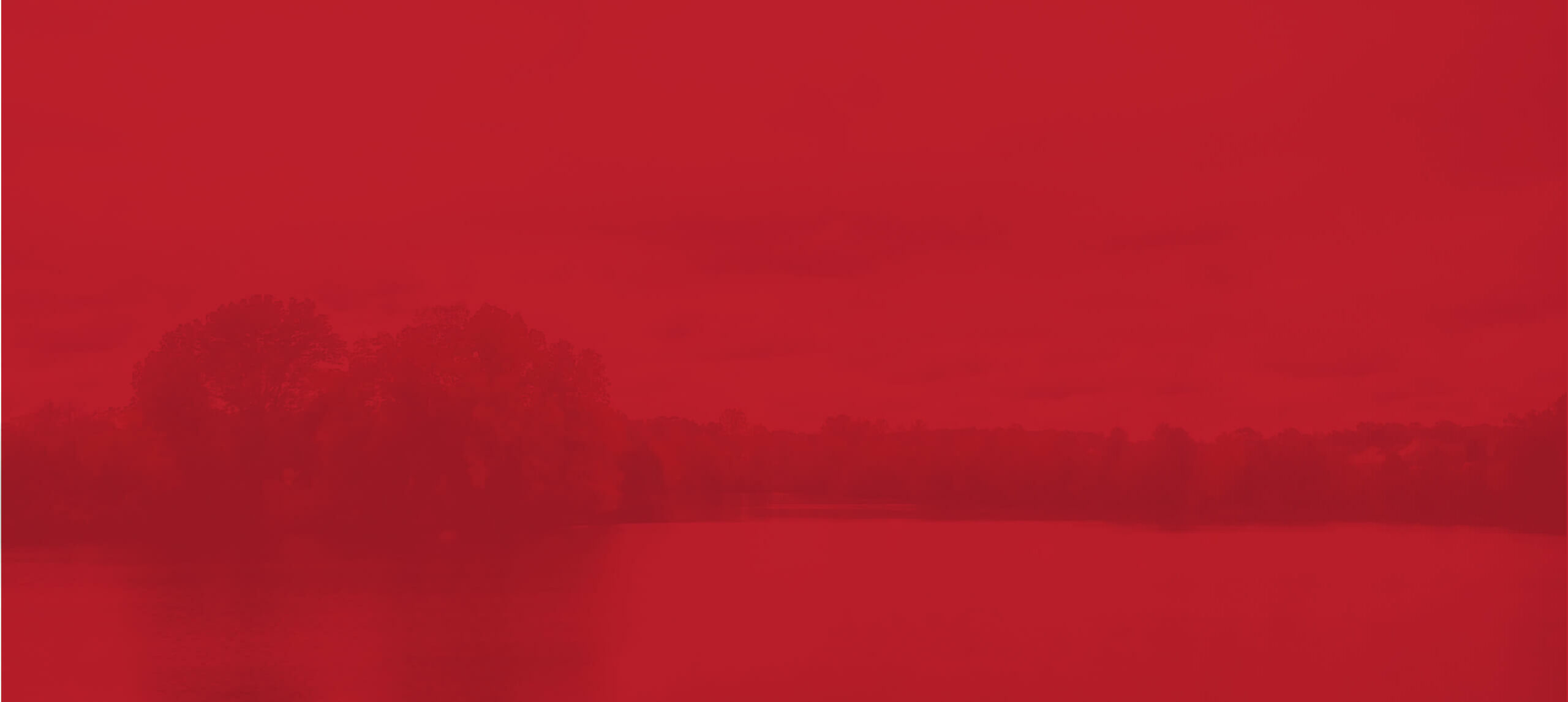 Why Choose AC Rieman Law
Affordable, Effective Legal Solutions
Amanda Rieman Sarago founded AC Rieman Law with the belief that everyone should be able to afford effective legal representation. She continues to hold this belief with every client interaction, offering low-cost legal services, so clients don't have to deal with expensive retainers.
Ethical Virginia Law Firm
The business was created with a foundation of ethics and values. Amanda Rieman Sarago strives to provide top-notch legal services while firmly adhering to all legal and business ethics. Whether giving an initial consultation or a complete legal solution, AC Rieman Law Firm aims to be there for those in need in Fauquier County and surrounding central Virginia.
Trusted and Award-Winning Legal Services
AC Rieman Law is highly rated with 5-star ratings on Google and Facebook. Amanda Rieman Sarago was awarded "Best Attorney" of Culpeper's 2021 Best of Hometown Contest. She was also nominated for the Culpeper Chamber of Commerce's Annual Meeting and Award Show's Young Professionals of the Year.
Quick and Easy Processes
Uncontested divorces are by no means easy, but AC Rieman takes the pressure off of the individuals involved, formulating solutions that finalize the divorce as painlessly as possible. This is why the firm is known as Central Virginia's Force for an Uncontested Divorce.
anchor
Make an Online Payment
Get Your Uncontested Divorce or Legal Matter Settled with an Affordable, Effective Solution.