Did you know that you already have an estate? If you have assets, then you have an estate. Estate planning isn't about building that estate, but rather planning what happens to that estate when you pass on. There are several ways that you can plan your estate, and an attorney can help. If you need a trusted estate planning attorney in Virginia, then come to AC Rieman Law. From our location in Culpeper, we serve all the surrounding communities including Warrenton and all of Fauquier County.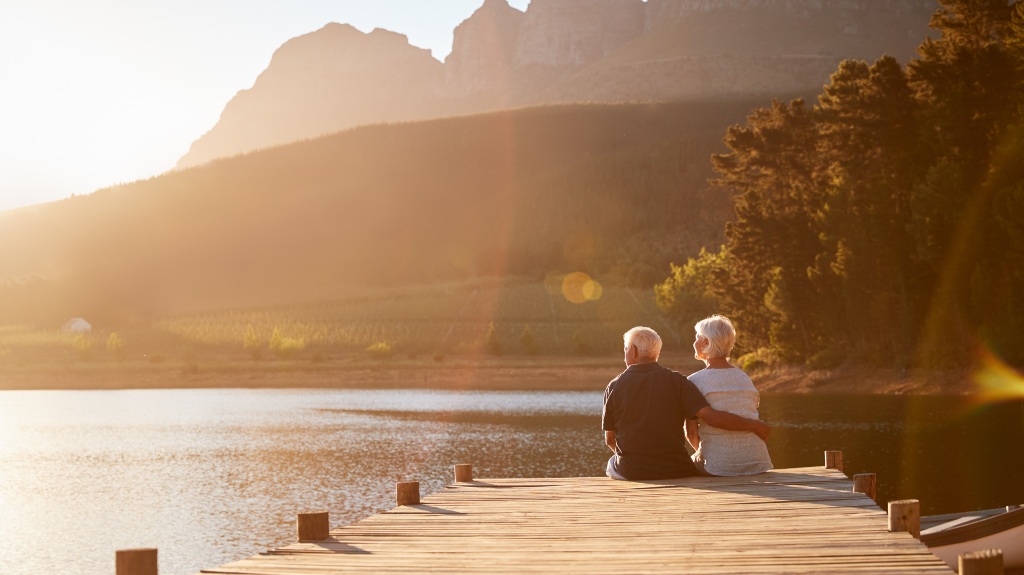 Creating a Last Will and Testaments in Virginia
Most people want to create a will, but it becomes an easy thing to put off. The phrase "last will and testaments" is really just a long way of saying will. Your will is the simplest and easiest thing you can do to plan your estate. It's essentially a document that provides a plan for where assets in your estate should go upon your death.
Anyone over 18 who is mentally competent can create a will, but getting an attorney involved can ensure that your will won't be left to interpretation and won't be invalidated after your death. This is especially useful if you believe there are people that are likely to contest your will.
---
Prenuptial Agreement Lawyer Virginia
Creating a Living Trust in Virginia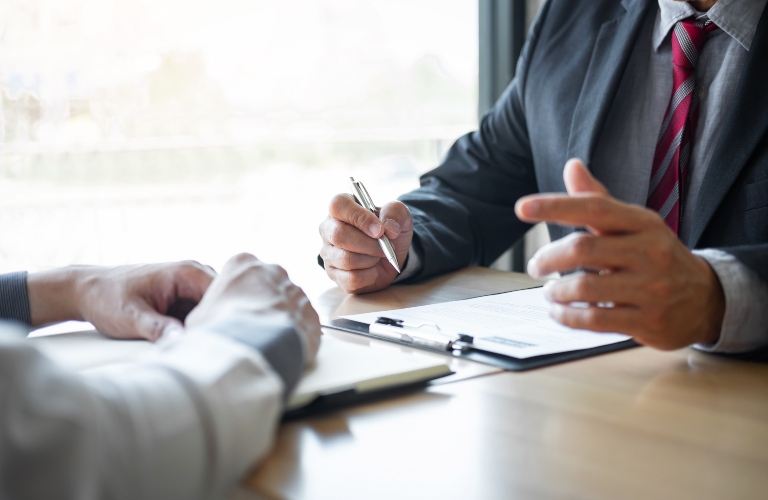 Have you heard of probate? Unfortunately, a will still requires your assets to go through the long and tedious process of probate. A living will lets your assets avoid probate so that your family can gain access to your assets right away. Setting up a living will can cost a little more and take a little more time than a will, but it is certainly worth it.
---
Difference Between a Contested and Uncontested Divorce in Virginia
How to Get a Power of Attorney Drafted in Virginia
A power of attorney is something everyone should have. Imagine a scenario in which you are incapacitated. Who is going to pay your bills? Who is going to handle your expenses and assets? Who is going to make medical decisions for you? These things can be time-sensitive, especially on the medical front, and without a power of attorney in place, it can take time to determine who should be making these decisions. What's worse, you won't have a say in it at that point.
Read More: Tips for Creating a Successful Contract
A power of attorney makes your intentions clear. However, there are three types, and not only can an experienced lawyer help you create a power of attorney, but they can also help you decide which power of attorney is right for you in Virginia.
With a limited power of attorney, you can give someone access to a specific function typically involving investments.
A healthcare power of attorney will let someone make important medical decisions on your behalf if you become incapacitated.
A durable power of attorney is similar to a medical power of attorney but it works on everything else such as finances and investments.
Nothing posted on this website is intended, nor should be construed, as legal advice. Blog postings and site content are available for general education purposes only.