Are you considering getting married in Virginia? Do you or your spouse-to-be have significant assets or debt? If your marriage should unfortunately end, you don't want those assets or debt split, then perhaps what you need is a prenuptial agreement. Welcome to our website. You may have just found your prenuptial agreement lawyer in Virginia. Find out what a prenuptial agreement can do for you, and don't be afraid to reach out to us with any questions.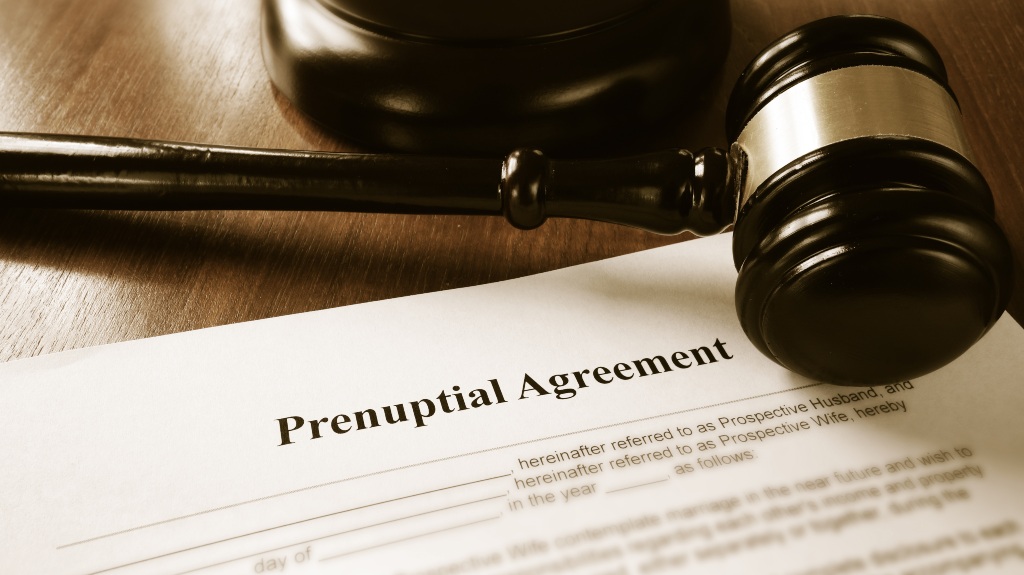 What can be included in a prenuptial agreement in Virginia?
Since a prenuptial or premarital agreement is essentially a contract between two people, there isn't much that you can't include. However, the terms of the agreement must be fair and reasonable for them to hold up in court.
Read More: Tips for Creating a Successful Contract
Common things that people should include in a prenup are: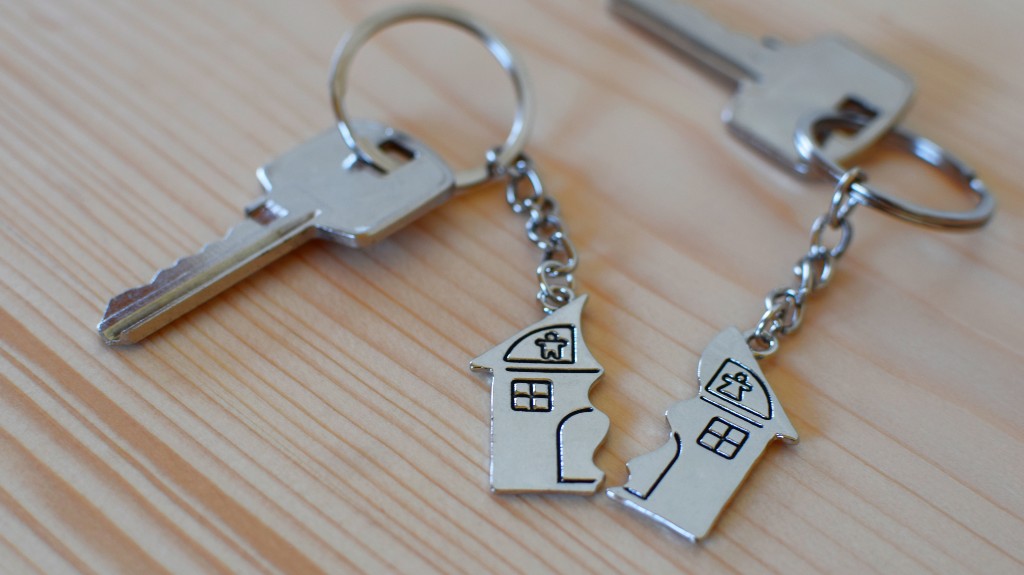 Premarital assets and debts: Your prenup should outline all your assets and debts and how those assets and debts are to be attributed after marriage. 
Family property: Sometimes there are things that you would prefer stay in the family in the event of death or divorce. Make sure any of those items are thoroughly outlined including where you want them to go.
Children: If you have children from a previous relationship, then they should absolutely be included in your prenup. A well-defined prenup can ensure that those children are properly cared for.
Marital assets and debt: This one can be hard to plan. These are any assets that you acquire during your marriage. Houses, cars, boats, business assets, and more should all be accounted for if possible.
Sunset clause: For many couples, the idea of a prenuptial agreement can be a little depressing. No one wants to think about their marriage ending before it's begun. You can always consider a sunset clause which can void the agreement after your marriage lasts a predetermined amount of time. This way both parties are still protected during the beginning of their marriage.
Are premarital agreements and prenuptial agreements different?
Prenuptial agreement is the more common term that people use, however, a prenup is no different than a premarital agreement. They are two words that mean the same thing. In Virginia, it is legally referred to as a premarital agreement though.
What is a postnuptial agreement?
A postnuptial agreement is just like a prenuptial agreement or premarital agreement accept that it is made after marriage. A postnuptial agreement is ideal for couples whose circumstances have changed dramatically since marriage, but can really be utilized by any married couple that wishes to have their assets outlined and accounted for in the event of a death or divorce.
---
Can You File for an Uncontested Divorce with Children in Virginia?
Nothing posted on this website is intended, nor should be construed, as legal advice. Blog postings and site content are available for general education purposes only.