No matter the circumstance, divorce is difficult. But when children are involved, it can get even more complex, especially if there are disagreements between the husband and wife.
A long-drawn-out divorce proceeding can be stressful for all parties but can be heartbreaking and damaging for children. Seeing their parents argue about issues, including their future care, can cause mental health issues for children.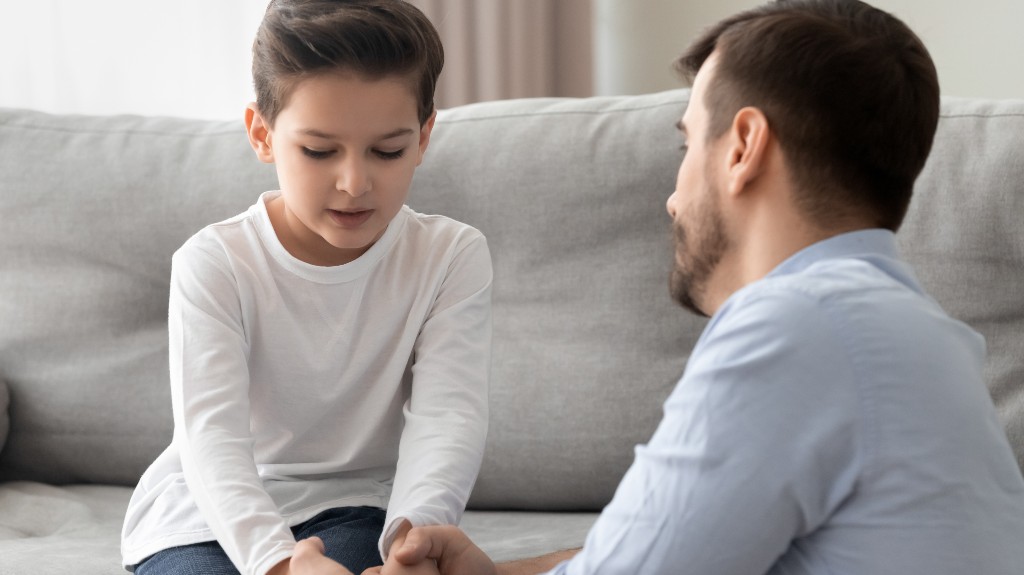 Uncontested Divorce and Children
Fortunately, not all divorces go down like this. In Virginia, couples that agree on basic principles of the separation can file for an uncontested divorce. Child custody and child support are two issues that need to be agreed upon to proceed with an uncontested divorce. If both spouses agree on the children, one of the hurdles for an uncontested divorce is cleared.
In addition to helping qualify couples for an uncontested divorce, an agreement on child support and custody also makes the process much easier on the kids. This way, the agreement can be communicated with the children ahead of time, instead of being decided dramatically by the courts. An uncontested divorce is also much less expensive than a traditional divorce, which keeps stress down and maintains a calmer overall environment.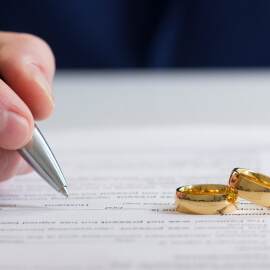 In addition to agreeing on basic terms with children, division of real estate and other assets – in addition to alimony or spousal support – are the different aspects related to qualifying for an uncontested divorce in Virginia.
Division of all assets, in addition to child matters, is one component, but there are a few other requirements to qualify for an uncontested divorce. To begin the process, both spouses must agree to seek a no-fault divorce. They must have lived apart for at least 12 months before the divorce filing if they have children. If they do not have minor children, the living separation is only required to be six months.
While many individuals feel they don't need an attorney to file for an uncontested divorce, it is the quickest and easiest way to go for most couples. Often, an attorney is secured by one side or the other to help with the process. In addition, many aspects of uncontested divorce can be more complex than face value, requiring an attorney to handle it. In the end, an uncontested divorce attorney in Virginia is inexpensive if you choose the right one, making it an easy decision to have it handled professionally and quickly.
If you and your spouse seek an uncontested divorce in Central or Northern Virginia, get in touch with AC Rieman Law by calling 540-764-4762 or filling out a form here. 
Nothing posted on this website is intended, nor should be construed, as legal advice. Blog postings and site content are available for general education purposes only.