Filter by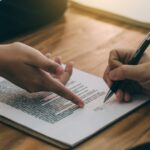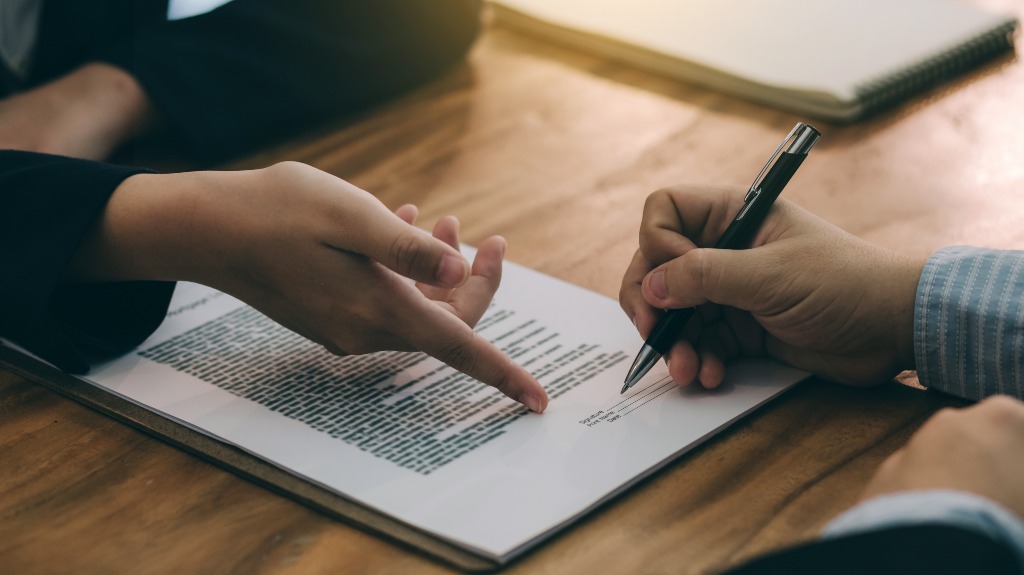 Estate Planning
Who Should Have an Estate Plan in Virginia?
Is it time for you to have an estate plan? Who should have an estate plan in Virginia? Unfortunately, estate planning is something that a lot of people don't want to think about. We get it. However, getting it set up will be a weight off your shoulders. At AC Rieman Law—located in Culpeper, VA—we'll… Read more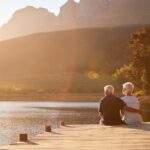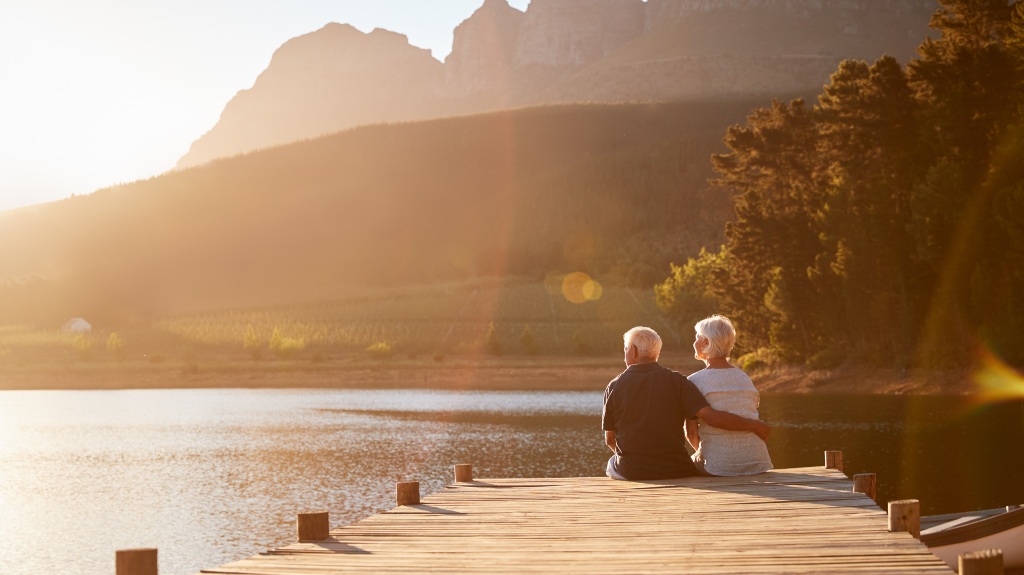 Estate Planning
Estate Planning Attorney in Virginia
Did you know that you already have an estate? If you have assets, then you have an estate. Estate planning isn't about building that estate, but rather planning what happens to that estate when you pass on. There are several ways that you can plan your estate, and an attorney can help. If you need… Read more
Get Your Uncontested Divorce or Legal Matter Settled with an Affordable, Effective Solution.