For many Americans, gun rights are very important. If you've lost your gun rights in Virginia, then you may be wondering, can you get your gun rights restored in Virginia? You can, and AC Rieman Law is here to help in Central Virginia including areas like Charlottesville, Fredericksburg, Manassas, Culpeper, and all the surrounding areas.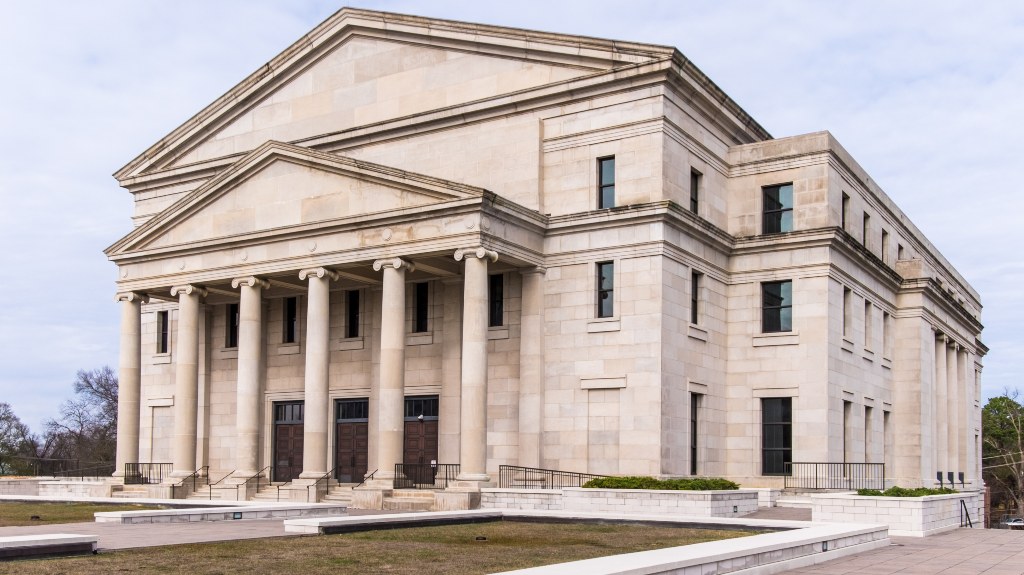 Paths to Gun Rights Restoration in Virginia
There are four possible paths to getting your gun rights restored in Virginia. The path you take will largely depend on the nature of your conviction.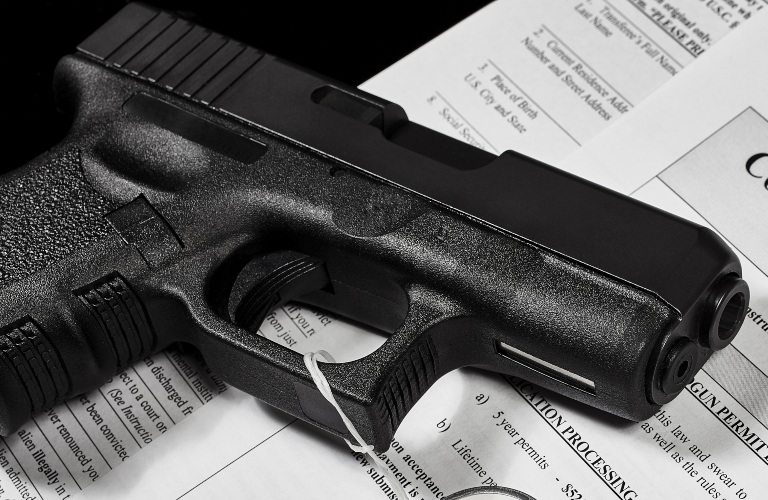 A full pardon from the governor of Virginia has been granted to you and the pardon does not place any gun restrictions upon you.
A simple pardon from the governor of Virginia with permission from the Circuit Court to own and possess firearms.
If your felony occurred in another state, that state's legal process can restore your gun rights.
If you were convicted of a felony by a federal court, then you can have your rights restored by the ATF.
How Can an Attorney Help You Restore Your Gun Rights?
If you've lost your gun rights, then the process will begin with a petition to the Virginia Circuit Court. This is your chance to tell your story beyond just your criminal record. In your petition, you can still speak to the crimes that you committed, but you should also include details about your current life, your family, your employment, and who you are today.
There is a lot you can include in your petition including letters from friends and family but remember that the purpose of your petition is to show the courts that you deserve your firearm rights.
The courts will be looking at the nature of your crimes–especially if there was a firearm involved, your sentencing, your behavior both in and out of prison, and your petition. This makes the petition very important as it is the one thing that you have control over right now. Getting the assistance of an experienced attorney can make the difference.
Read More: Do You Need an Attorney to Get an Uncontested Divorce in Virginia?
Reasons You May Have Lost Your Gun Rights
There are a number of reasons that you may have lost your gun rights, but they all revolve around breaking a law. In Virginia, a state felony conviction, two or more drug charges within 3 years, and some misdemeanors can lose you your gun rights. Additionally, gun rights can be lost if you were declared incompetent, have a protective order in place, or were acquitted of a crime by reason of insanity.
---
Gun Rights Restoration Lawyer Virginia
Nothing posted on this website is intended, nor should be construed, as legal advice. Blog postings and site content are available for general education purposes only.