Filter by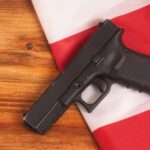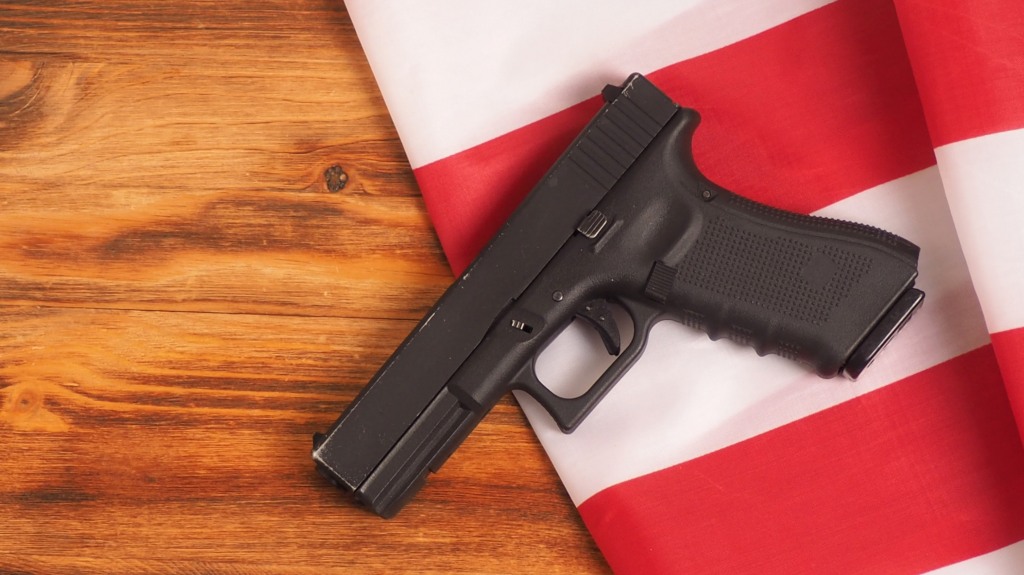 Firearm Rights
Can a Felon Get Their Gun Rights Back in Virginia?
Have you lost your gun rights in Virginia? Can a felon get their gun rights back in Virginia? Yes, you can, and AC Rieman Law can help. Keep reading to learn all about getting your gun rights back or contact AC Rieman Law in Culpeper today. Are You Eligible to Have Your Gun Rights Restored?… Read more
Get Your Uncontested Divorce or Legal Matter Settled with an Affordable, Effective Solution.