Virginia residents can lose their right to own a firearm for several reasons. Certain felony convictions or adjudications prevent someone from owning a firearm and ammunition, stun weapon or explosive material. Most commonly, those prohibited to own possess a weapon in Virginia fall into these categories:
Committed a Virginia state felony conviction
Convicted of two or more drug-related misdemeanors within 36 months
Acquitted of a crime due by reason of insanity
Involuntarily committed or declared incompetent
Have a protective order in place
Convicted of other certain misdemeanors
Luckily, one of these situations is not the end of the road to having gun rights in Virginia. There are paths to restoring gun rights, and an experienced attorney can help with this. AC Rieman Law provides gun rights restoration legal services for Central Virginia, including Charlottesville, Fredericksburg, Front Royal, Manassas, Culpeper, and Fauquier Counties.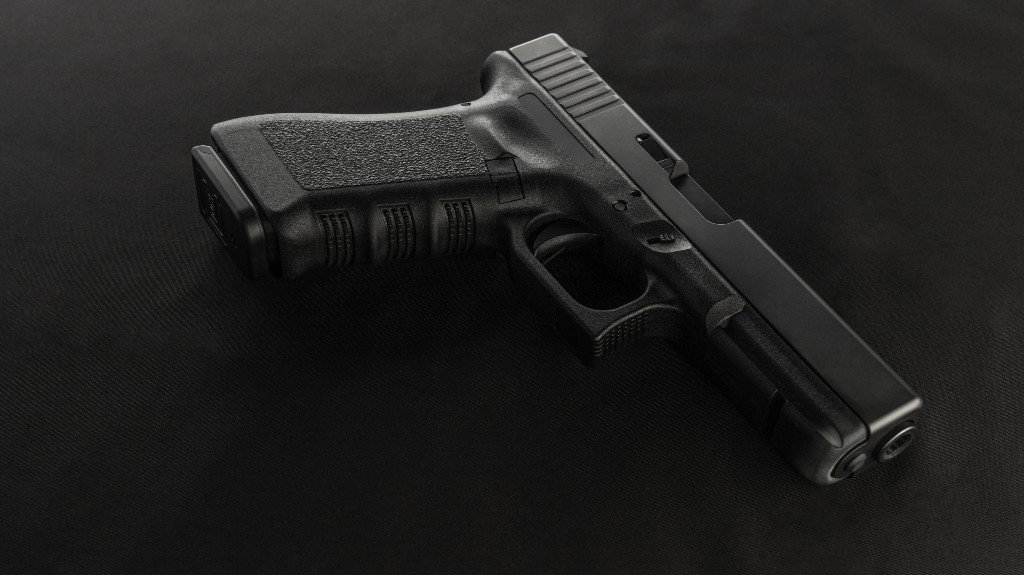 How To Get Gun Rights Restored in Virginia
There are several paths to gun rights restoration for someone convicted of a felony in Virginia. These include:
A pardon from the Virginia Governor.
Restoration of political rights from the Virginia Governor, and the Circuit Court grants permission to own and possess a firearm.
The felony conviction was in another state, and that state restored political rights, and a court in that state restored firearm rights.
Firearm disabilities are removed from the Tobacco and Firearms (ATF).
The restoration of firearm rights in Virginia is possible due to recent changes in Virginia legislation which allows for restoration of voting rights after a felony conviction. A relationship between voting rights and gun rights can be argued and has been successful. An attorney can assist with making this connection and helping to restore gun ownership rights.
Gun Right Restoration Lawyer in Virginia
Attorney Amanda Rieman Johnson, Esq, of AC Rieman Law has experience helping restore gun ownership rights for individuals that have lost these rights due to a felony or other legal conviction or issue.
Call the AC Rieman Law at 540-764-4762 or fill out an online form to start the path to renewed gun ownership in Virginia. 
Nothing posted on this website is intended, nor should be construed, as legal advice. Blog postings and site content are available for general education purposes only.