Have you lost your gun rights in Virginia? Can a felon get their gun rights back in Virginia? Yes, you can, and AC Rieman Law can help. Keep reading to learn all about getting your gun rights back or contact AC Rieman Law in Culpeper today.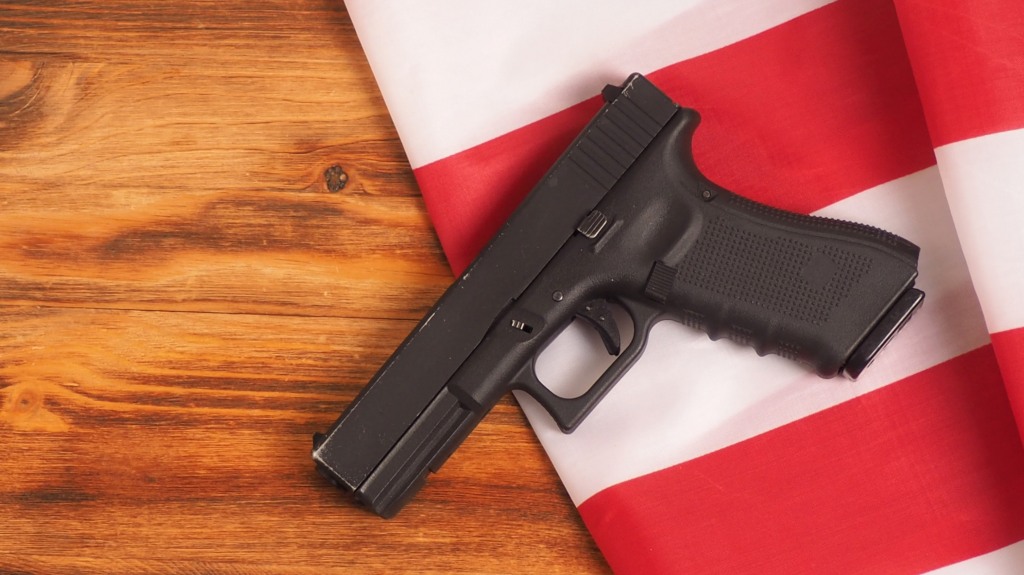 Are You Eligible to Have Your Gun Rights Restored?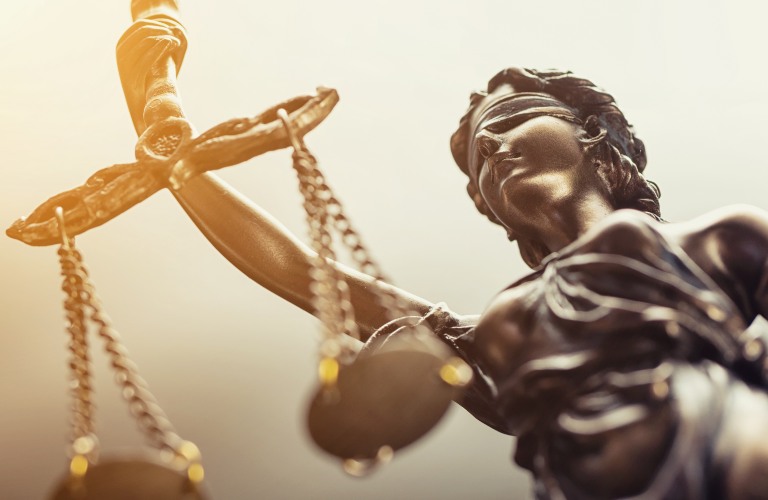 As a felon, to be eligible for gun rights restoration, you'll first have to finish any terms of incarceration related to felony convictions on your record. Once incarceration is served, you are eligible to have your gun rights restored even if you are still on some sort of supervised release such as probation or parole.
Note that just because you are eligible doesn't mean that you will have your gun rights restored. The application process takes many factors into account to determine if you should have your gun rights restored. This is why it's beneficial to get a lawyer involved in the process before you begin.
---
Amanda Caroline Rieman, Esq. is an Official Legal Analyst for NBC-29
How Long Does it Take to Get Your Rights Restored?
The length of time that it takes to go through the gun rights restoration process varies from case to case, but generally, the process can go pretty fast. Typically it takes between 1 and 3 months for the review process to be completed.
How Can You Check to See if You've Already Had Your Gun Rights Restored?
If you want to check to see if your gun rights have been restored already in Virginia, you can check the online database. You just need your first and last name, date of birth, and the last 4 digits of your SSN to check the status of your restoration of rights.
Gun Rights Restoration Lawyer Virginia
If you want to have your gun rights restored in Virginia, then it's a good idea to get a lawyer. Luckily, you're already on the website for AC Rieman Law. We are experienced in gun rights restoration law here in Virginia, and with our law office in Culpeper, we can serve all the surrounding communities in Central and Northern Virginia including Charlottesville, Fredericksburg, Front Royal, Manassas, Fauquier County, and more.
---
Who Should Have an Estate Plan in Virginia?
Nothing posted on this website is intended, nor should be construed, as legal advice. Blog postings and site content are available for general education purposes only.