AC Rieman Law is proud to announce that Amanda Caroline Rieman, Esq. is an official legal analyst for NBC-29. This has been a long-time dream for her and we couldn't be happier to hear the news. Watch for her the next time a news story demands a legal perspective and you just may get to see her in action. Yes, she will still be proudly practicing law here in Culpeper when she isn't helping NBC-29 with a story. You will always be able to count on AC Rieman Law for your legal needs. See our practice areas to learn more about what we do.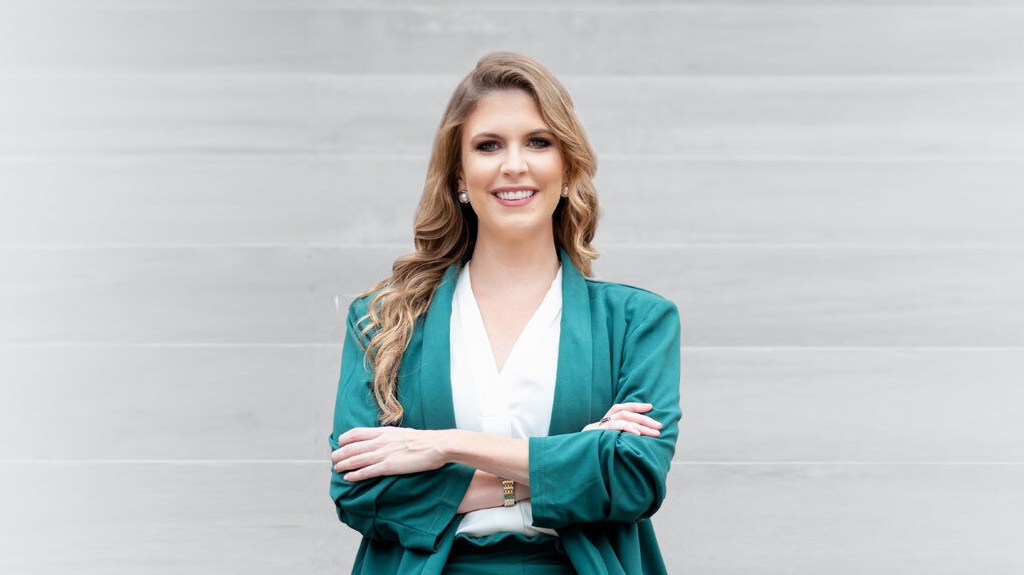 What is a Legal Analyst?
A legal analyst for a news station is someone who is well-versed and experienced in the law. News stations utilize legal analysts to provide a legal take on news stories as they break and to provide new but local perspectives on stories as they develop.
Hopefully soon, you will see Amanda Caroline Rieman, Esq. on NBC-29 out of Charlottesville. You can follow all the latest local news on the NBC-29 website. For future news about AC Rieman Law and Amanda Caroline Rieman, Esq. stay tuned to the blog. You'll hear from us again soon.
Stories With Amanda Caroline Rieman, Esq.
Below are some of the stories that have featured Amanda Caroline Rieman, Esq. as a legal analyst so far:
Nothing posted on this website is intended, nor should be construed, as legal advice. Blog postings and site content are available for general education purposes only.