The Culpeper Star Exponent is at it again with the annual Best of Your Hometown awards. The Star Exponent will release official results on March 27th, but you can vote now for your favorites. In fact, you can vote for AC Rieman for the 2022 Best of Culpeper awards. Learn what we were nominated for, how to vote for us, and more!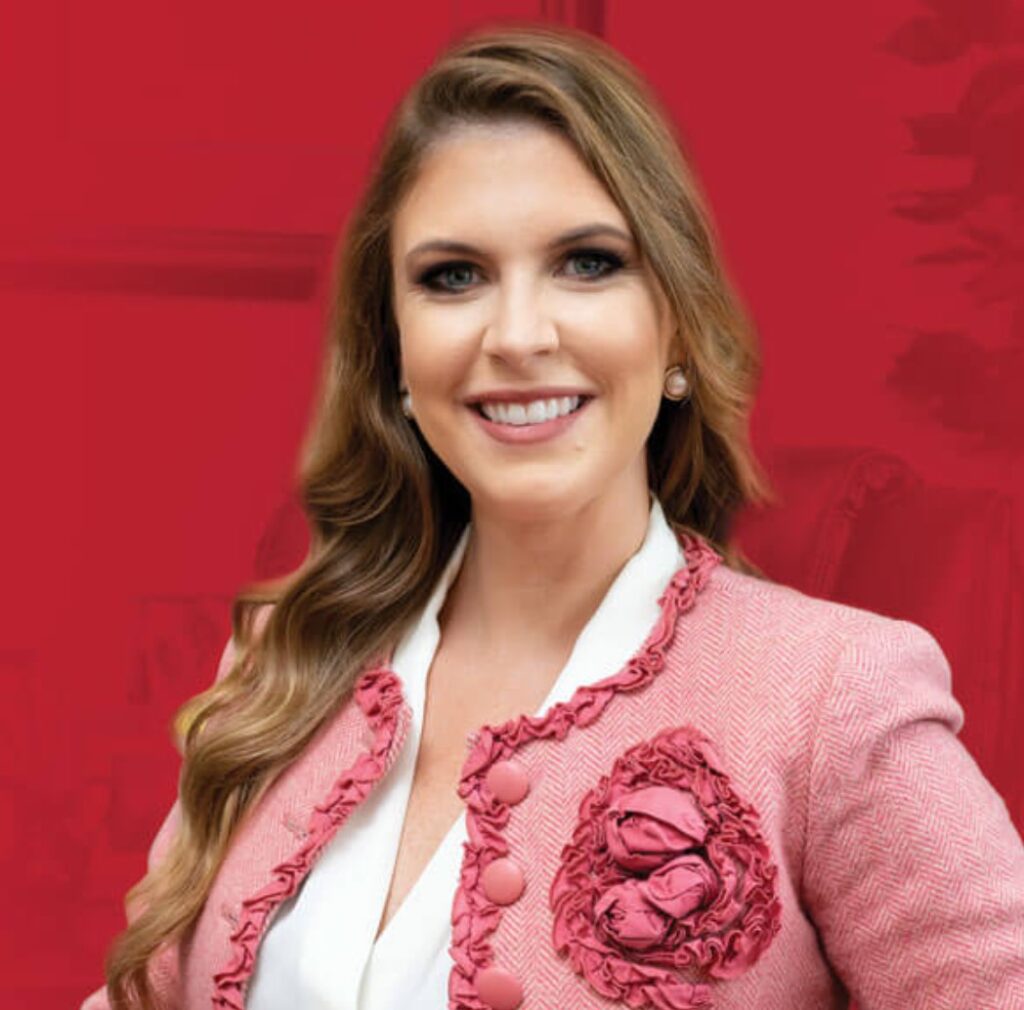 New Name, Same Great People
You may have noticed a new name on our website and a new name listed in the best of awards for Culpeper. That's because AR Johnson Law is officially rebranding as AC Rieman Law. Same building, same great people, but a new name.
---
Gun Rights Restoration Lawyer Virginia
AC Rieman Nominations for Best of Culpeper
UPDATE:
Amanda Caroline Rieman, Esq. WON Best Attorney!
Lora Davis WON Best Administrative Assistant!

Thanks to all who voted!!!
For 12 years, the Culpeper Star Exponent has been hosting Best of Your Hometown awards for Culpeper, and for 2022 the nominations have already happened and now the voting is open until February 16th.
Last year, Amanda Caroline Rieman, Esq. won the "Best Attorney" in Culpeper. This year our law firm is nominated in four different categories. We're nominated for Best Attorney, Best Law Firm, Best Administrative Assistant, and Best Place to Work. You can vote for us and other local businesses by going to the voting site right here:
If you just want to cut to the chase and vote in the categories we were nominated in, you can use the links below. Navigate to the proper category in the left-hand navigation to get there.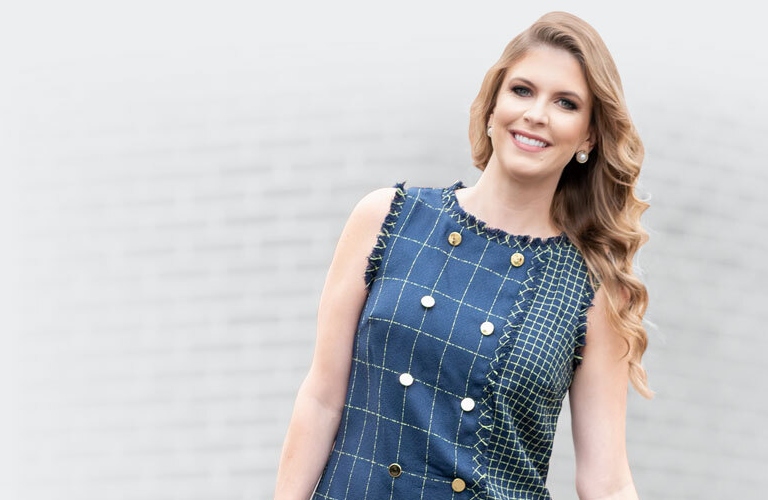 We appreciate any votes that we receive, and we thank you for your participation in the annual Best of Your Hometown contest. If you have any questions about AC Rieman, do not hesitate to reach out to us.
Nothing posted on this website is intended, nor should be construed, as legal advice. Blog postings and site content are available for general education purposes only.