When a marriage comes to an end, it's never easy. There are so many things to work through as a couple looks to separate their lives from each other.
To top off all the other stress involved, there is the actual divorce documentation to deal with. Luckily, if you and your spouse agree to basic terms about the divorce, there is an easier path. And having an attorney help through this process can make it incredibly quick and easy, allowing you to move on with your life.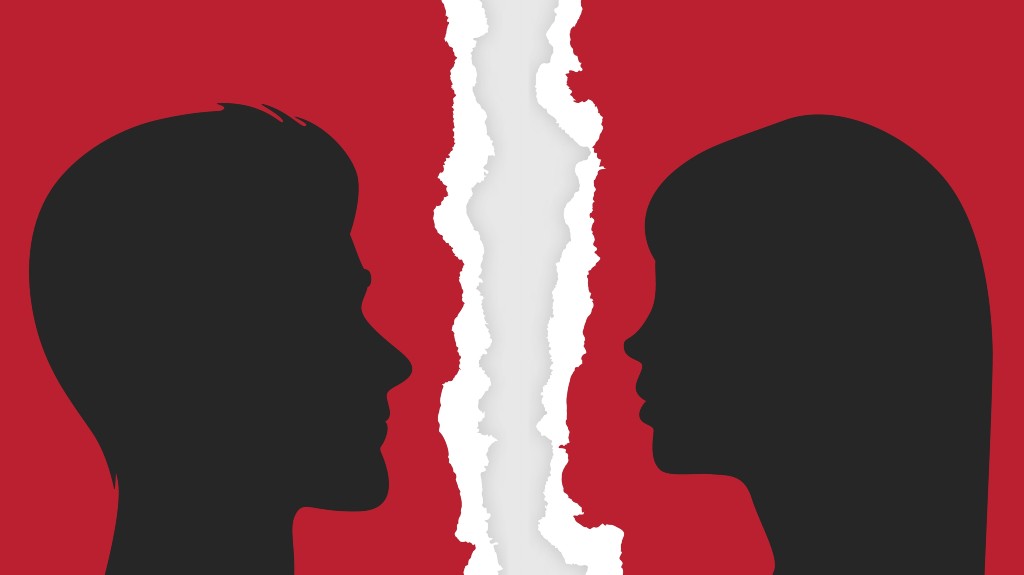 Uncontested Divorce in Virginia
If spouses cannot agree on certain aspects of the divorce, it will be a traditional, or contested, divorce. In this scenario, there is paperwork filed, and the spouses have to appear at hearings to go through the process. A judge will then decide on many issues, including property, custody, and other divorce-related items.
But, if there is agreement from both parties on the main items, such as custody, child support, visitation, property, and other things, an uncontested divorce is a great option. This process keeps the decisions out of the hands of a judge and allows the separating parties to make the decisions that will affect their families. Since there is no need for divorce hearings, it can also be done much more quickly and cost-effectively.
Virginia uncontested divorce attorneys like AC Rieman Law charge a modest $495 for a simple uncontested divorce, plus court fees. This makes it affordable for any couple to get their divorce finalized and move on with their lives. 
For an uncontested divorce to be filed in Virginia, at least one of the spouses must have lived in Virginia for the past six months or longer. In addition, the two sides will need to agree to seek a no-fault divorce, meaning neither side is responsible for the break-up, and they have already gone their separate ways with living conditions.
Specific issues must also be resolved and agreed upon when getting an uncontested divorce. This includes:
Real estate and personal property division
Assets and debts
Child custody arrangements
Child visitation arrangements
Child support arrangements
Do You Need an Attorney to Get an Uncontested Divorce in Virginia?
While you don't technically need an attorney to file an uncontested divorce in Virginia, one or both spouses may choose to have one during the process. Even though there are no court proceedings to deal with during an uncontested divorce, a lawyer will ensure that everything gets worked through, filed, and nothing unexpected happens. It is also a somewhat arduous process to run through all the paperwork and approvals as an individual or couple.
Uncontested divorces, while more straightforward than traditional divorces, can be complex as well. Both parties may agree to basic terms, but there is likely a lot to work through with children and property involved. No one wants to rush through a divorce on their own and have to deal with the fallout of a spouse that feels they didn't get their fair share and seeks later legal action.
It's best to pay the low attorney fees associated with an uncontested divorce and make sure everything is done the first time correctly.
Uncontested Divorce Lawyer in Virginia
AC Rieman Law is an experienced uncontested divorce lawyer in Central and Northern Virginia, serving the counties of Culpeper and Fauquier. A simple uncontested divorce is very affordable because Attorney Amanda Rieman Johnson, Esq. believes that legal services should be available to everyone, no matter their status and economic situation. Get in touch today by calling 540-764-4762 or filling out the website form.