In Virginia, if you and your spouse agree to the basic terms of your divorce, you can seek an uncontested divorce. Since no one wants to prolong the process of getting a divorce, an uncontested divorce provides a viable option for individuals who are seeking a relatively painless process. 
As for the specific terms, an uncontested divorce can take place if both parties agree on ownership of major items such as child custody, support payments, and property division. Often, there is a mutual agreement on these core items of the divorce, meaning a messy traditional divorce proceeding, involving court and other considerations, can be avoided.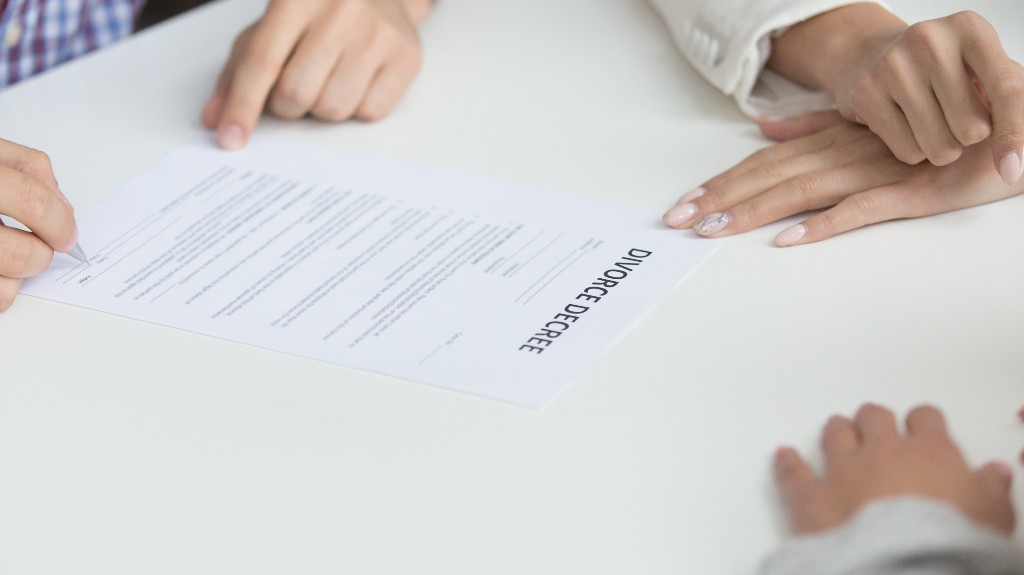 Where Can I Get an Uncontested Divorce in Fairfax?
AC Rieman Law has solidified its standing as a force for uncontested divorce in the state of Virginia. The original office is located in Culpeper, but the firm has recently expanded to a second location in Fairfax, VA.
Couples seeking a fair and quick uncontested divorce in Fairfax are choosing AC Rieman Law for a few clear reasons.
The firm charges only $495 for a simple uncontested divorce in Fairfax
Attorney Amanda Rieman is known in Virginia, being featured often on NBC-29
AC Rieman Law understands the full extent of Virginia law when it comes to uncontested divorces
An uncontested divorce can get done quickly working with a firm that specializes in this service
AC Rieman Law handles uncontested divorce cases all over the state of Virginia
While you don't legally need an attorney to handle an uncontested divorce for you, it's a significant benefit having one on your side. An attorney can deal with all the aspects of the case that are less appealing to you and frankly, take a lot of your time.
In addition, it's nice to have a mediator in case there are points of contention that come up along the way in the process of the divorce.
To learn more about the Fairfax uncontested divorce services that are offered by AC Rieman Law, contact the firm today, or call 540-764-4762.