Nobody wants to go through a divorce. But at times, it's necessary to move on with life. And if you and your spouse agree on basic principles and have already been essentially living separate lives, it can get done quickly through an uncontested divorce.
With the help of an experienced uncontested divorce attorney in Fredericksburg, the process can be completed in just weeks. Of course, many factors are involved, and the proceedings can move at the client's pace. For many, it's essential to get the process done quickly to move on with the rest of their lives.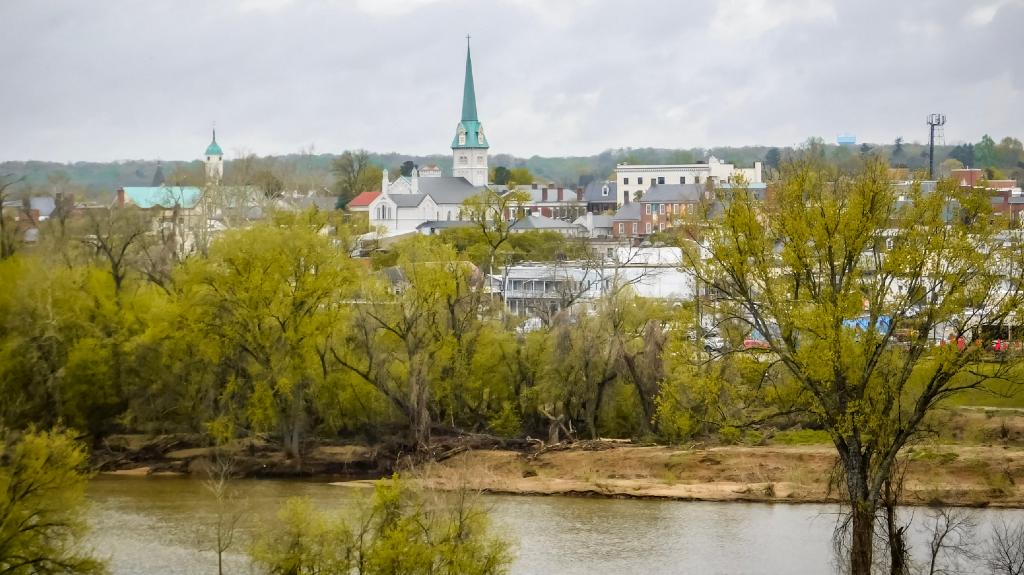 Uncontested Divorce Lawyer for Fredericksburg VA
AC Rieman Law is located in Culpeper, VA, but has become known as Central Virginia's Force for an Uncontested Divorce. Founder and Attorney Amanda Rieman Johnson, Esq. has worked with many couples to finalize their divorces throughout Virginia. The firm wants to reach out to assist more people in the Fredricksburg area with their needs.
In addition to uncontested divorce, the law firm deals with property settlement agreements, premarital agreements, mediation, last will and testaments, firearm rights, adoption, deed and land records, and much more.
Why Fredericksburg Residents Trust AC Rieman Law
AC Rieman Law has a solid reputation in Central Virginia for being honest, affordable, and effective.
Honest Practice
Amanda Rieman Johnson started AC Rieman Law with a foundation of ethics and values. She believes that everyone should have access to adequate legal services, no matter their situation. Every client is treated with the utmost respect, with privacy being a cornerstone of the practice.
Affordable Pricing
The values that the firm conducts its business with are the catalyst for offering affordable legal services. A simple uncontested divorce costs only $495, plus legal fees. By keeping prices low, the firm hopes to serve the citizens of Fredericksburg and Central Virginia with legal services that can help change their lives but aren't out of their price range. 
Effective Services
In addition to being honest and affordable, the law firm is focused on results. Positive outcomes are the norm for AC Rieman Law, as the idea is to get someone the help they need to move on with the rest of their lives. No one loves seeking legal services. AC Rieman Law provides the lowest amount of friction that the process allows.
Simple Legal Services for Fredericksburg VA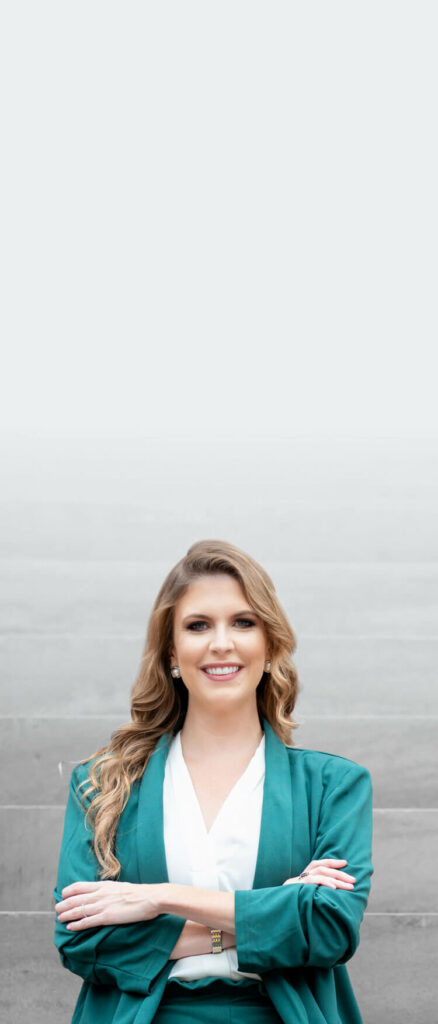 Anyone in need of an uncontested divorce in Fredericksburg or Central Virginia should contact AC Rieman Law. The process can be made simple for anyone. Some common questions about uncontested divorce include:
Do I need a lawyer to handle an uncontested divorce?
Technically, you do not need a lawyer to complete an uncontested divorce. However, AC Rieman Law has worked with many individuals who tried to handle the process on their own online and then needed to seek professional help as it may have been impossible to complete or been denied by the court. The laws in Virginia have changed through the years, and there are nuanced circumstances with each divorce, so handling it online can be difficult. For the low cost to have a professional handle the process, it is worth the time.
How long does an uncontested divorce take to complete?
There is no set time for an uncontested divorce in Virginia, but the process can be expedited when a professional completes the paperwork promptly and accurately. It is not unreasonable to have the process completed within weeks.
Do you provide uncontested divorces to all of Virginia?
AC Rieman Law has handled uncontested divorce cases for individuals all over the state of Virginia. Amanda Rieman Johnson is qualified and approved to provide divorce services all over the state, making the firm ideal for residents of Fredricksburg and other areas.
If you need help with an uncontested divorce or related matter, don't hesitate to call AC Rieman Law at 540-764-4762 or fill out a form online here.