A divorce is a complicated time in anyone's life. You are likely asking yourself a lot of questions, especially in the early stages of divorce. Should you move out if you are getting a divorce in Virginia? AC Rieman Law can help with that question and more.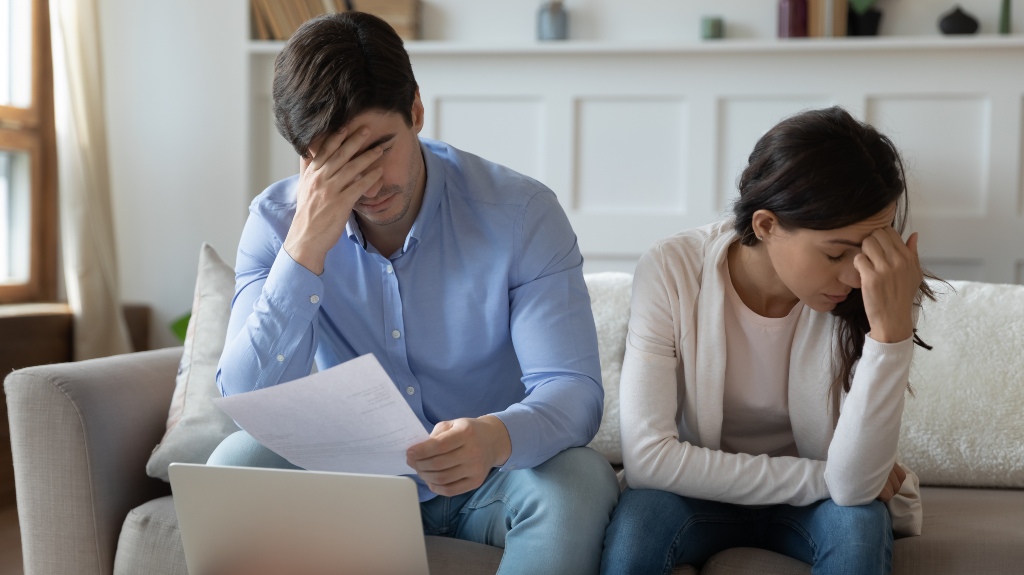 Can Leaving Your House Diminish the Interest in Your Home
The biggest concern that many people have when they are considering leaving the marital home is whether or not this will have a negative impact on their claims on the home during the divorce. You can largely work around this by continuing to pay for things like the mortgage, utilities, etc.
However, even without that, you may not be lowering your interest in the home as much as you think by not paying. The courts will look at how much was paid towards the equity of your home during your separation. Note that we said equity and not mortgage. Depending on how much has been paid towards the home thus far, the majority of your payment may be going towards interest instead of equity.
---
What is In-Home Separation in Virginia?
Can You Leave the Home if You Rent?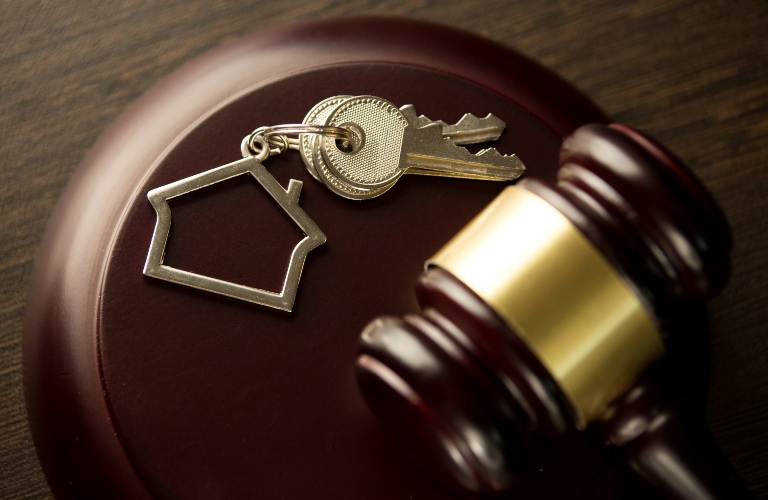 If you are renting your home, then you don't have to worry about your stake in the home, but assuming that both you and your spouse are listed on your lease, then you will want to be fairly confident that your spouse will continue to make payments. It may be helpful to inform your landlord of the situation so that they know to come to you if there are issues as you do not want to face legal action from your landlord while you are going through a divorce.
Can Leaving Be Considered Desertion or Abandonment?
Here is the tricky part. Desertion or abandonment is grounds for a fault-based divorce. If possible, you will want to avoid any claims of this. The best way is to ensure that there is an agreement between the two of you that one is leaving. Better if there are witnesses or even lawyers involved.
Read More: How Long Do You Need to Be Separated for Divorce in Virginia?
Do keep in mind that in Virginia desertion or abandonment is typically considered a weak ground for divorce, and will only hold up in court if there is a lot of evidence to back that fault claim up. However, if your spouse makes the claim you will still have to defend yourself in a contested divorce which is more costly and time-consuming than the uncontested divorce alternative.
Never Put Yourself in Danger By Staying
During separation, you have to start thinking in terms of "me" as opposed to "we." If your spouse is doing things that make you feel unsafe or that makes you worry about the safety of your kids, then you should leave the home. In most cases, moving out will not affect your stake in the home much, and your safety is always more important regardless of whether you are seeking a contested or uncontested divorce in Virginia. If you need help deciding the right move for you, consider consulting the AC Rieman Law. We are divorce experts located in Culpeper, VA where we serve all of Northern and Central Virginia.
Nothing posted on this website is intended, nor should be construed, as legal advice. Blog postings and site content are available for general education purposes only.