Divorce doesn't have to be seen as a negative move. People change, people grow apart, and things happen. It's better to go through a divorce than be in an unhappy relationship. Some divorces can be messy though, and unfortunately, the messiest divorces end up going to court. You may not want to avoid divorce any longer, but we know you want to avoid court with your divorce in Virginia.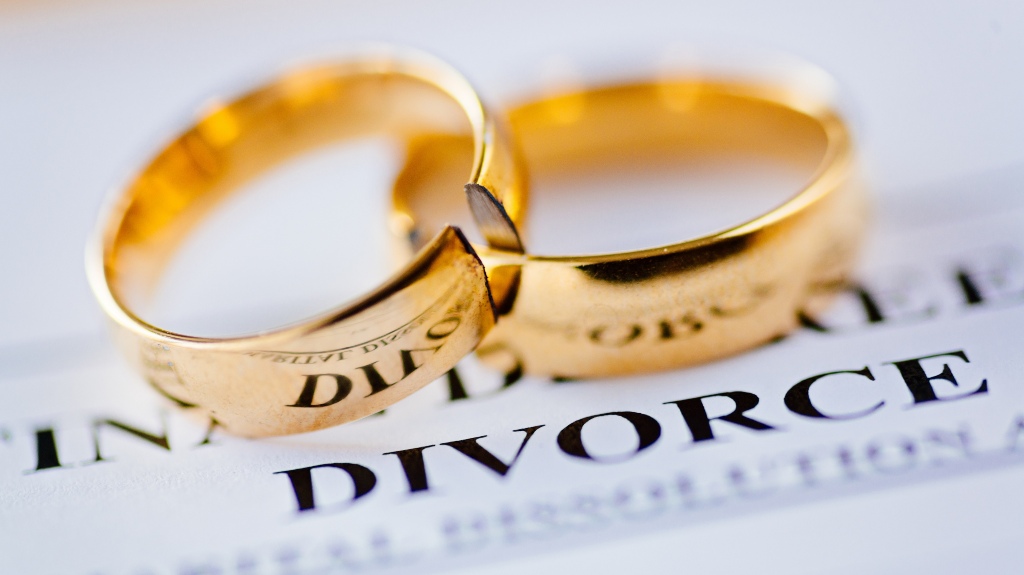 How to Find the Right Divorce Attorney in Virginia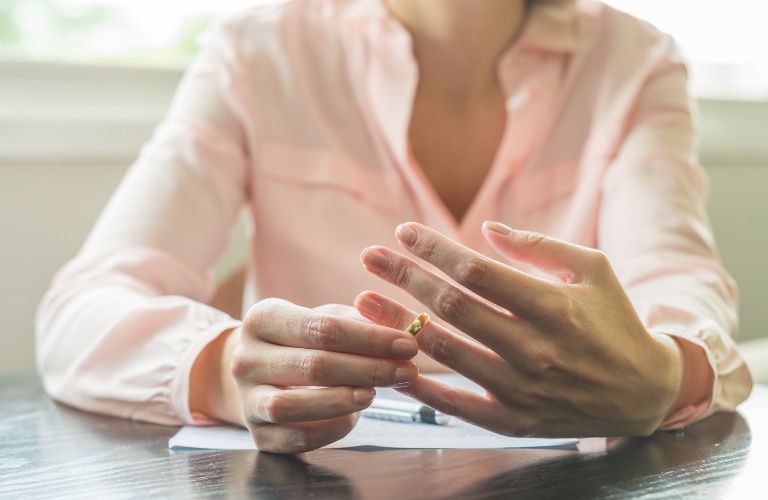 Firstly, remember that both parties can't use the same lawyer in divorce proceedings, even if the divorce never goes to trial. An attorney must act on behalf of a single person or party, and a divorce has two parties involved. If your spouse has employed the services of an attorney, then you should as well, otherwise you may be underserved in your divorce.
Selecting your lawyer can be tricky, especially if you are looking to avoid a trial. Firstly, you want a lawyer that can take the divorce to trial if it has to, but also one that is committed to keeping your divorce out of the courts. Some lawyers might seek a trial to earn more money. That's not what you want.
In Virginia, an attorney that fits that bill is Amanda Caroline Rieman, Esq. at AC Rieman Law. Our law firm operates out of Culpeper where we also proudly serve much of Northern Virginia including Warrenton and all of Fauquier County.
---
Do You Need an Attorney to Get an Uncontested Divorce in Virginia?
How to Keep Your Virginia Divorce Out of Court
Most divorces can be resolved and finalized without ever going to court in Virginia. This is called an uncontested divorce. To achieve an uncontested divorce, both parties have to come to an agreement that dissolves the marriage and is within the bounds of the law.
Read More: Can You File for an Uncontested Divorce with Children in Virginia?
This means that all marital assets should be accounted for, any alimony agreed to, and of course, any child custody or support determined. It may take time for both parties to come to an agreement on all these matters, and having lawyers present will help, but if you can, then you get an uncontested divorce out of the deal and get to stay out of court. Not to mention the money that you can save by going this route.
Is an Uncontested Divorce in Virginia Cheaper?
Going to court simply costs more. It takes more time and more preparation, and that equates to more money. However, at AC Rieman Law, you can get a simple uncontested divorce for just $395. In a contested divorce, you will likely spend thousands of dollars. Who needs that additional financial burden?
If you seek an uncontested divorce in Central or Northern Virginia, get in touch with AC Rieman Law by calling 540-764-4762 or filling out a form here.
Nothing posted on this website is intended, nor should be construed, as legal advice. Blog postings and site content are available for general education purposes only.