Navigating the divorce process is always a challenging undertaking. However, it can be even more stressful than usual when you have kids because you are likely consumed with concern for their well-being even more than your own. By pursuing an uncontested divorce, you and your children's other parent will likely feel empowered by your ability to bridge your differences instead of fighting for your individual interests in court. This approach could set the stage for a healthy co-parenting relationship moving forward.
While the uncontested divorce process isn't the best way forward for every divorcing couple, if you and your spouse are in a position to negotiate the terms of your property division and child custody arrangements so that you can reach a mutually-agreeable solution, embracing this approach may benefit every single member of your family.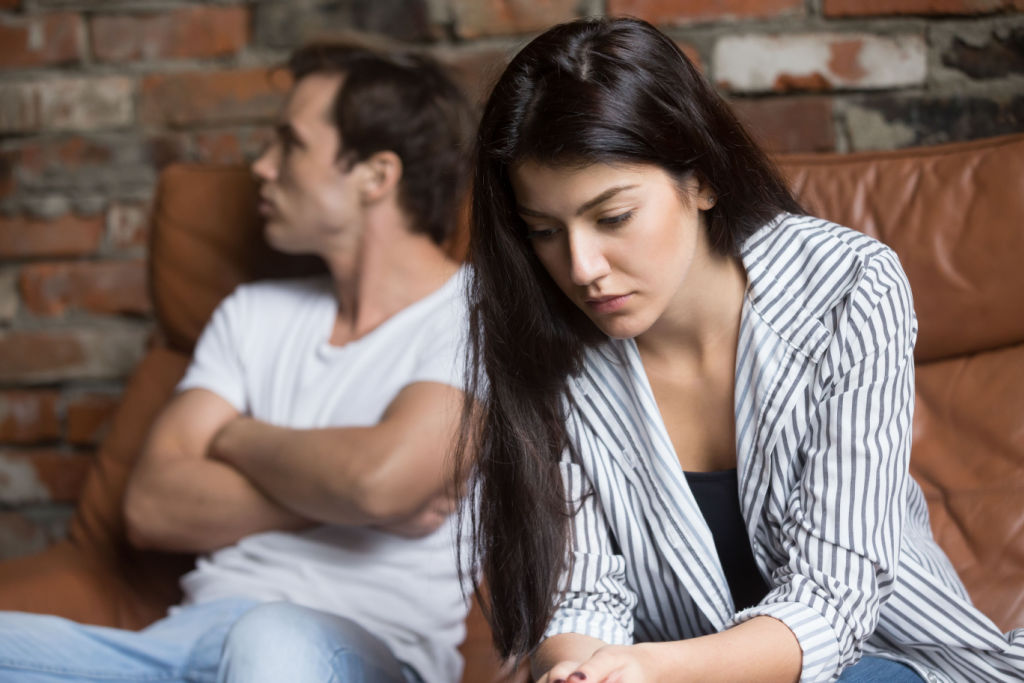 Uncontested Divorce in Virginia: Eligibility Requirements
Not everyone is eligible to file for an uncontested divorce in Virginia. If this process interests you, you can only move forward if you meet the following requirements:
At least one spouse must have lived in Virginia for at least six months immediately prior to filing
You and your spouse must have been separated and living apart from one another for at least one year
You and your spouse must both be willing to sign divorce papers
If your situation meets all three requirements, you and your spouse are eligible to pursue an uncontested divorce.
What About the Kids?
The hallmark of an uncontested divorce between spouses with children is that both parties agree on the terms of both their property division and child custody/parenting agreement arrangements. There is very little to be done in an uncontested divorce process beyond formalizing the terms that both spouses mutually agree upon.
If you and your spouse agree about who should have legal and physical custody of your children and the terms of your parenting plan, uncontested divorce could be a great option. If you still need to iron out some of your differences or you need to clarify some issues, you may want to speak with an attorney before formalizing any arrangements.
Connect with an Experienced Fairfax, VA Uncontested Divorce Attorney Today to Learn More
Whether you're committed to the uncontested divorce approach or you're unsure of whether it's right for your unique needs and circumstances, it's a good idea to ask for legal guidance as early in the divorce process as you possibly can. That way, you can utilize personalized insight to your advantage as you make informed decisions about your finances, property, approach to co-parenting, and the legal process of divorce more generally.
Knowledgeable and reputable attorney Amanda Caroline Rieman is available to answer your questions and address your concerns during a risk-free, confidential case evaluation session. Meeting with a dedicated Fairfax, VA uncontested divorce attorney in this setting will allow you to better understand whether paying AC Rieman Law a $495 flat fee for legal services in order to pursue an uncontested divorce might be in your best interests.
The team at AC Rieman Law understands that there is nothing more important to you than navigating your divorce process efficiently, effectively, and in ways that benefit you and your children. Get started today by calling (504) 764-4762 or by filling out a contact form on the firm's website. We look forward to meeting with you.