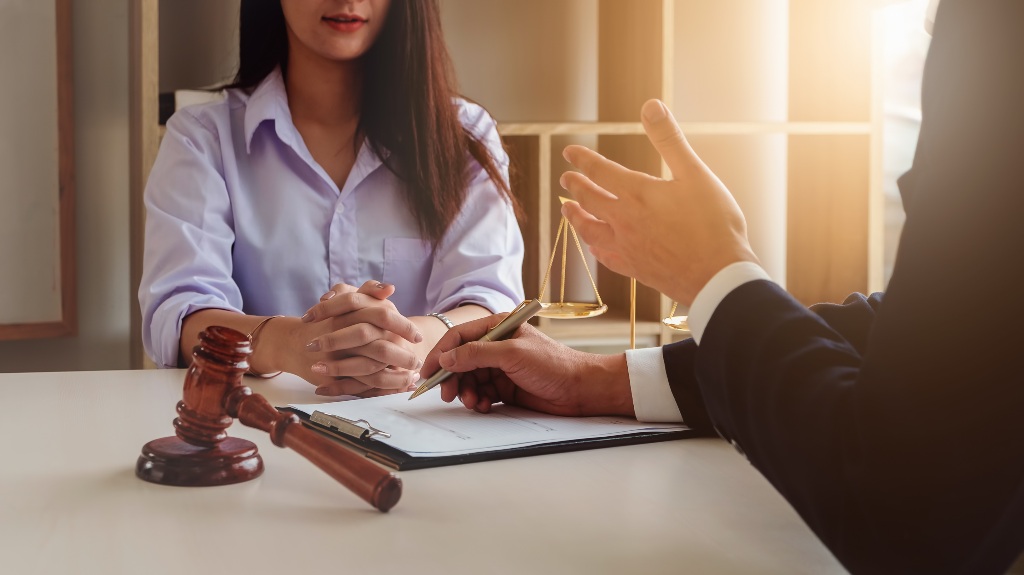 Divorce is almost never easy. Not only are you dealing with an important relationship coming to an end, but you also have to go through all the legal hurdles. Many of your friends and family likely have horror stories, confusing advice, and contradictory information. The reality of the matter is you should get a lawyer as soon as you know that you want a divorce. In Virginia, you have to separate for a minimum of 6 months, depending on your situation. Learn how to establish a separation date in Virginia from your friends at AC Rieman Law.
Does Virginia Have a Formal Status for Legal Separation?
Most states have a legal status for separation before no-fault divorce, but Virginia operates a little differently. There is no legal separation status, but you still have to be separated for at least 6 months to get a divorce in Virginia. So how do you establish that separation date?
What is a Separation Agreement?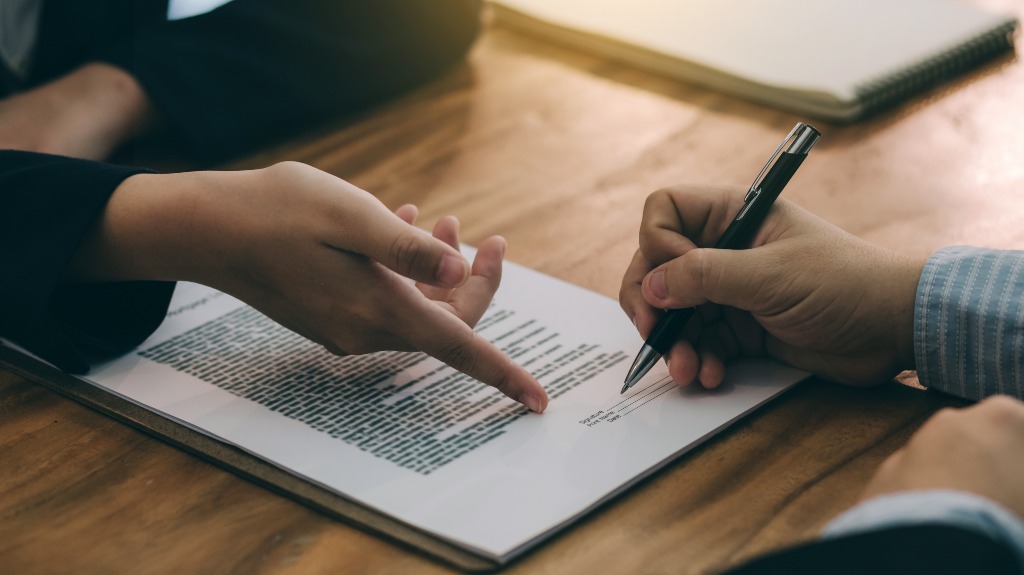 A separation agreement is a formal agreement between two married people that states a date unequivocally as the day that you separated. This also means that you have no intention to reconcile.
Additionally, your agreement should include the terms of your child support, custody, spousal support, and who will live in the marital home. This can often set up the basis for how your divorce will be arranged.
In the event that neither of you wants to leave the house during divorce proceedings, a separation agreement will be vital in establishing that the two of you are in fact separated. These situations can be a little more difficult to prove separation, but they will be impossible without a separation agreement.
---
Should You Move Out if You Are Getting Divorce in Virginia?
What is the Benefit of a Separation Agreement?
If you have no minor kids, a separation agreement can allow you to start your divorce after only 6 months of separation. Beyond that, it establishes a clear date of separation, it can establish no fault allowing for a quick and easy commencement of an uncontested divorce, and it establishes the terms of how you will live during separation.
If you do have minor children, then you will still have to be separated for a full 12 months to file for a no-fault divorce. If you intend to live together during that period, then the separation agreement is still 100% necessary to establish that separation date. Even if you are not living together during that period, you still have all the benefits mentioned above that make a separation agreement a good idea for many couples.
Read More: Should You Move Out if You Are Getting Divorce in Virginia?
Separation Agreement and Uncontested Divorce Virginia
If you need a separation agreement and you're looking for an uncontested divorce in Northern Virginia, then AC Rieman Law is here to help. We can help you get through your divorce here in Culpepper, VA. Please reach out to us if you would like a consultation.
Nothing posted on this website is intended, nor should be construed, as legal advice. Blog postings and site content are available for general education purposes only.