Divorce is typically considered one of the most challenging moments of someone's life. To put an end to something that you have sunk so much of your life into is rough. But there's no reason to compound the existing stress by dragging the process out longer than it has to.
If you and your spouse agree to the separation's basic terms, you can seek an uncontested divorce in Virginia. Essentially, an uncontested divorce means that both parties agree to main items such as property, child custody, and support payments. Going with an uncontested divorce can save you a lot of time and money, as a traditional divorce involves extensive paperwork, court appearances, and legal fees. In the end, a judge decides on the vital components of your life.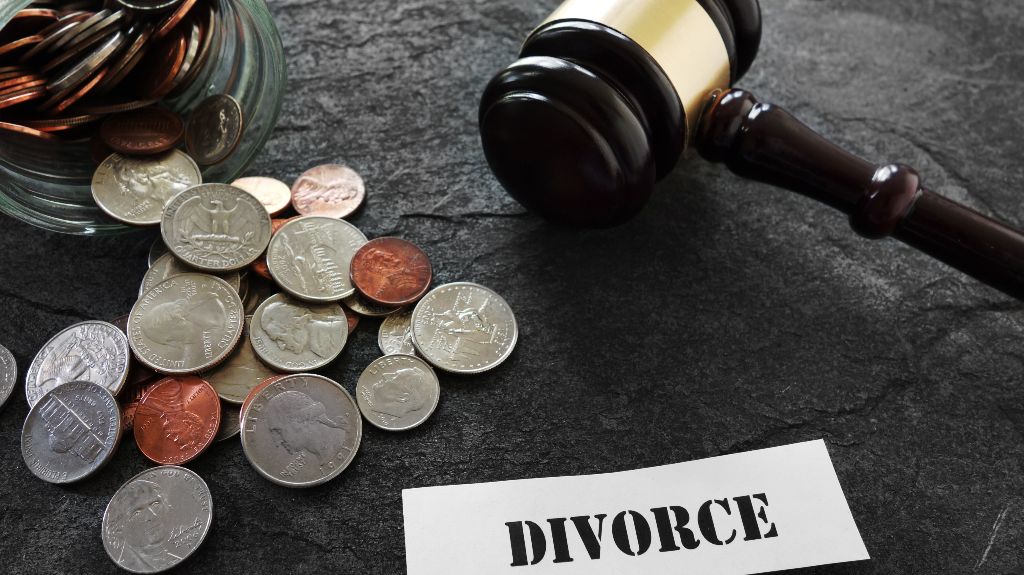 How Much is an Uncontested Divorce in Virginia?
On average, an uncontested divorce can be processed in Virginia in as little as 2-5 weeks. Depending on the situation, getting your divorce settled in two weeks is possible.
AC Rieman Law offers affordable legal services to Central and Northern Virginia. The firm charges just $495 plus court fees for a simple uncontested divorce. Considering the alternative, settling your divorce at that price point and a fraction of the time is an excellent option if you and your spouse agree on the basic terms. 
Amanda Rieman Johnson, Esq., owner and founder of AC Rieman Law, has worked with many couples to settle their divorces at a price point they can afford. She believes that legal services should be available to everyone, and cost shouldn't be a disqualification to receiving the best possible legal services.
Information about Uncontested Divorce in Virginia
What Do I Pay for an Uncontested Divorce in Virginia?
The amount that you pay to have an uncontested divorce completed depends on the law firm. AC Rieman Law charges a low rate of $495 for a simple uncontested divorce, plus legal fees. 
Do I Need a Lawyer for an Uncontested Divorce in Virginia?
While you are not required to have a lawyer to complete an uncontested divorce in Virginia, many couples find this the easiest route, especially given the cost. When there are children or multiple properties involved, having an attorney process the uncontested divorce is a best practice.
How Long Does it Take for an Uncontested Divorce to be Finalized in Virginia?
The process of getting an uncontested divorce depends on the pace that you want to go. A simple uncontested divorce can be completed as quickly as a few weeks if you are wanting the process to be expedited.
What Do My Spouse and I Need to Agree on to Qualify for an Uncontested Divorce?
If you and your spouse agree that the blame for the divorce is mutual, you have the first step completed to getting an uncontested divorce. The main items that need to have a reciprocal agreement include: property and asset ownership, child custody details, child support details.
Does an Uncontested Divorce Require Court Dates in Virginia?
One of the most significant benefits of an uncontested divorce is that it does not require either party to go to court. The law firm handling your uncontested divorce can work with the court to complete and sign the paperwork. An uncontested divorce decides the future of your property, children, and other matters in your hands, rather than a judge.
Can My Spouse and I Decide on Ownership of Items of Our Divorce?
An uncontested divorce is set up to allow you and your spouse to decide how your assets, property, children, and support payments are set up. An attorney can help get all of this paperwork finalized quickly if you agree on all items. This takes the decision out of the hands of a judge and places it with you, which is the best way for all parties.
Affordable Uncontested Divorce Lawyer in Central Virginia
Amanda Rieman Johnson is proud to offer affordable uncontested divorces to couples ready to make a fresh start quickly. She understands the issues that couples go through and how important it is to settle everything soon without adding unnecessary costs. If you are interested in a simple uncontested divorce for $495 plus court fees, call the law firm at 540-764-4762 or fill out this form.