A new law was just signed into law by Governor Glenn Youngkin that requires Virginia schools to inform parents when sexually explicit content is included in curriculums and assignments. NBC29 legal analyst, Amanda Caroline Rieman, Esq., was given the chance to weigh in.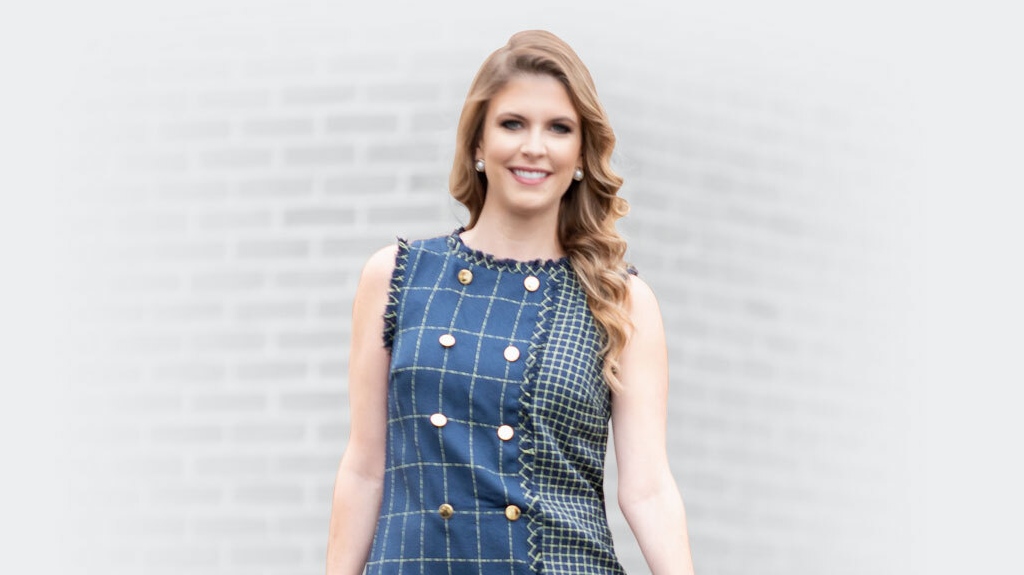 NBC29 Legal Analyst AC Rieman Responds
In her comments, AC Rieman questioned whether Virginia school districts were equipped to determine what was sexually explicit and what wasn't.
"The term sexually explicit is already defined in the Virginia code. Now non-lawyers such as teachers and counselors and guidance counselors have to make this determination. Does this book, does this literature, does this curriculum fall within the Virginia code of what is sexually explicit?"

Amanda Caroline Rieman, Esq.
Read More: View the NBC29 Story Featuring AC Rieman
Additional Commentary From Albemarle County Public Schools Spokesperson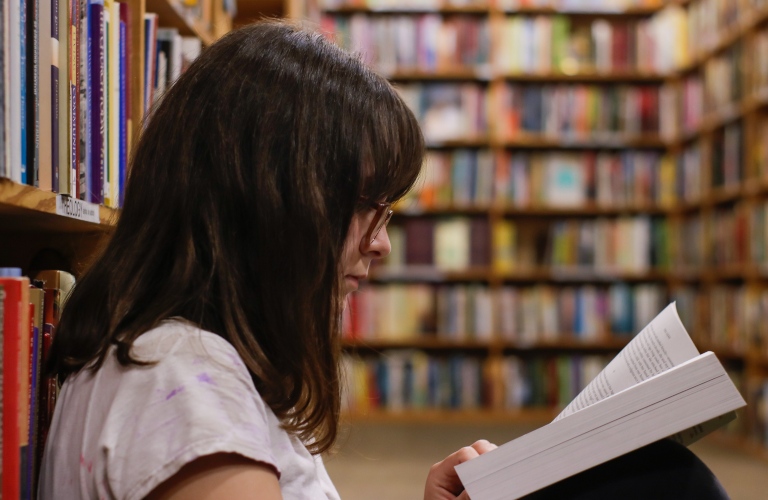 In speaking specifically about the Family Life curriculum for the Albermarle County Public School District, spokesperson Phil Giamaramita had this to say, "[Parents] long have had the ability to come into a school and look at the materials and the curriculum materials that we use for family life and offer their comments and they also have had the right to opt their child out of the curriculum if that's what they prefer to do." He also noted that this law could apply to the curriculums in other courses as well.
When Will The New Law Go Into Effect?
The new law puts in place a timeline that gives the department of education until July 31st of 2022 to develop a compliant plan that Virginia school systems will have to adopt. Afterward, school districts would have until January 1st of 2023 to enact the new plan.
---