If you and your spouse want to file an uncontested divorce with the Virginia family law courts, you will need to reach a mutual agreement concerning the terms of your property division and child-related orders before you can proceed. If you have minor children, you will need to determine the broad custody rights of each parent (joint vs. sole, legal vs. physical). If you and your spouse plan to co-parent, you will also need to draft a workable parenting plan that reflects your child's best interests.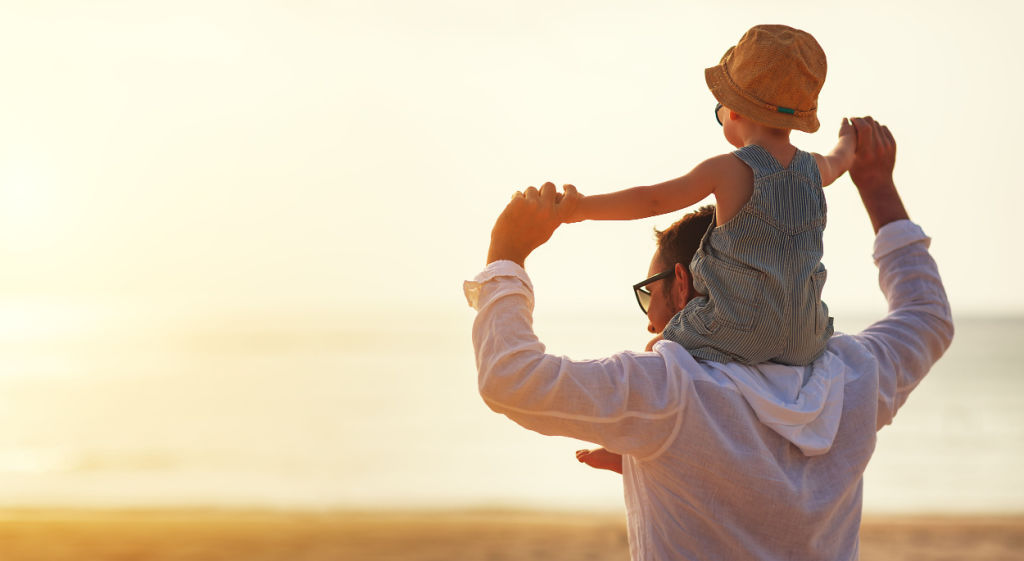 A parenting plan is a document that sets forth legally-enforceable expectations that will govern your co-parenting relationship. Some of the most common matters that are addressed within the text of parenting plans include:
When a child will reside with each parent
How the child will be transported between households
How holidays and special occasions will be managed
Which parent(s) will be responsible for specific expenses, such as sports and arts activities
Virtual visitation rights and related schedules
How often – and by what means – will co-parents communicate about their child's well-being
You and your spouse can use the legally-enforceable structure of your family's parenting plan to address any issues that you choose.
What Makes Parenting Plan Terms Workable?
Because the terms of a parenting plan are legally enforceable, it is usually a good idea to draft them in ways that facilitate easy compliance. Meaning, if your terms are phrased too rigidly, one or both parties may always be at risk of violating the agreement. For example, instead of insisting that your co-parent will be responsible for personally picking your child up from school every day, consider noting that your co-parent is responsible for ensuring safe transportation for your child from school each day. That way, some flexibility is built into this clear, reasonable expectation.
Essentially, you'll want to make sure that the terms you draft are manageable for both parties, in addition to being clear enough that everyone involved understands their rights, obligations, and expectations concerning the arrangement overall. This approach will help to prevent tension, confusion, and nit-picking.
Keep in mind that you and your co-parent may need to modify the terms of your parenting plan as your child grows and the family's circumstances evolve. You can work with an attorney at any time to formalize a mutually-agreeable modification. If, however, one of you wants to modify the parenting plan's terms and the other does not, the party interested in pursuing a modification will need to decide if asking the court to intervene is an opportunity worth acting upon.
Contact a Client-Focused Fairfax, VA Uncontested Divorce Attorney Today for Personalized Assistance
If you are getting ready to file an uncontested divorce in Virginia and you have questions about drafting a property division, child custody, and/or parenting plan, know that you can schedule a risk-free, confidential case evaluation session with reputable Fairfax, VA uncontested divorce attorney Amanda ("AC") Rieman Sarago, Esq. at any time. The knowledgeable team at AC Rieman Law charges a $495 flat fee for simple, uncontested divorce cases but that doesn't mean that you can't seek additional assistance from our team if you need specialized help getting ready to file an uncontested divorce.
To learn more, please call (504) 764-4762 or fill out a contact form on our website. We take great pride in helping Virginia spouses navigate the uncontested divorce process as efficiently and effectively as possible and it would be our pleasure to assist you as well. We look forward to hearing from you.