Businesses in Central Virginia are looking to ramp up hiring as the holiday season quickly approaches.
With these two events merging, AC Rieman Law is proud to host a free resume workshop on October 15th from 9 to 11 a.m. Residents of Culpeper, Madison, and surrounding areas are invited to set an appointment with Attorney Amanda Rieman Johnson, Esq. to review and update their current resume, get a new one created, and get three hard copies to take with them. Appointments can be set ahead of time and will be 15 minutes in length.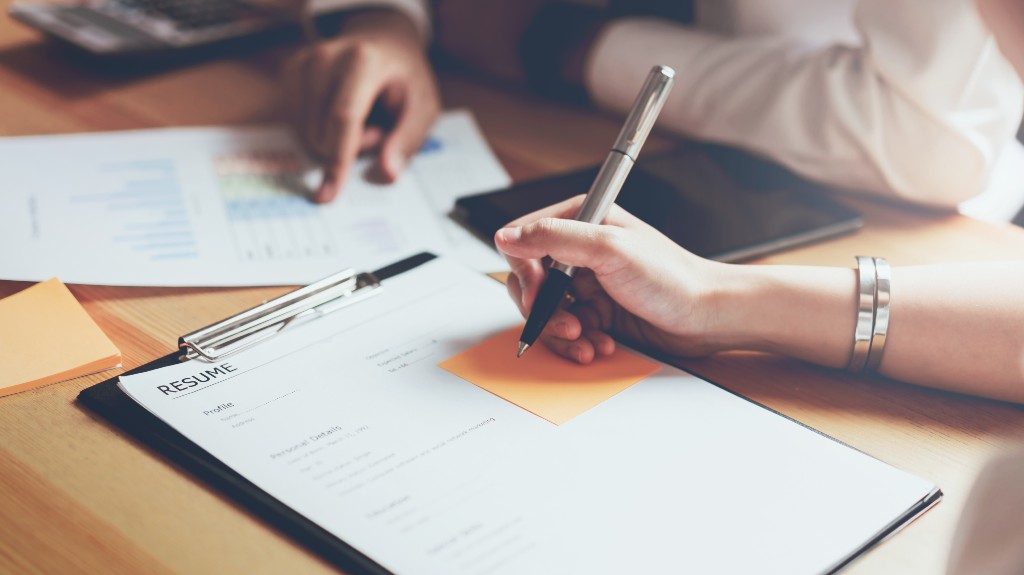 There is no age limit for residents interested in attending the resume workshop. Everyone from high school-aged that are just starting out, to retired individuals that are eager to return to the workforce can get assistance.
The hope for AC Rieman Law is to have numerous community members attend to kick-start their application process. This will then assist local businesses that are in need of workers now, and will have an even greater need once the holiday shopping season begins.
"If one person shows up, it's a success," Amanda Rieman Johnson Esq. said. "If we're able to help just one person and they feel empowered when they leave the office and they feel encouraged and they feel hopeful, then that's definitely a successful day." 
Anyone interested in attending the free resume workshop in Culpeper can call the office at 540-764-4762, or email at lawoffice@acriemanlaw.com or lora@acriemanlaw.com.